Unified Communications
Consolidate your business' communications technology using unified communications, integrating all the ways your employees work together.
Manage Services
Get support when you need it with NOC and Help-desk services, reducing downtime, and boosting your business' continuity efforts.
Cloud Services
Keep your business productive, competitive, and on the cutting edge with cloud services by Pathway Communications Group.
Security
Pathway Communications Group experts are prepared to assess your business for key areas of cyber security. Don't wait until a IT disaster strikes.
Managed Print Services
Reduce  costs, simplify  billing  and improve customer service with Pathway'd single system to seamlessly  manage all your systems together.
Welcome
Welcome to Pathway Communications Group
Pathway Communications Group is a distinguished leader in the information technology industry helping businesses drastically reduce their telecommunication expenses while increasing the performance and quality of their services and networks. Our services include implementation and maintenance of cloud-based products and functions such as hosted servers, and Database-as-a-Service and Desktop-as-a-Service, as well as the installation maintenance and support of unified communication systems. Our Remote NOC and Help-desk services are readily available to keep your business up and running. We have a deep knowledge of cyber security and help businesses dig deep to assure that their systems are safe. Pathway Communications Group is based in Rutherford, New Jersey, USA and services clients throughout the USA. Since 2007, we have propelled ourselves to a stalwart in the information technology and security space with the help of our IT technologists, creative problem solvers, and innovative achievers. Our team is prepared to help your business achieve more with its Information Technology service and infrastructure. We want to see your business succeed, it is our main goal to help you achieve that success with the best IT services and consulting in the market. We help our clients grow their business without having to worry about the security and compliance of their business tools with professional and expert service. Connect with us today to get started and see what Pathway Communications can do for you.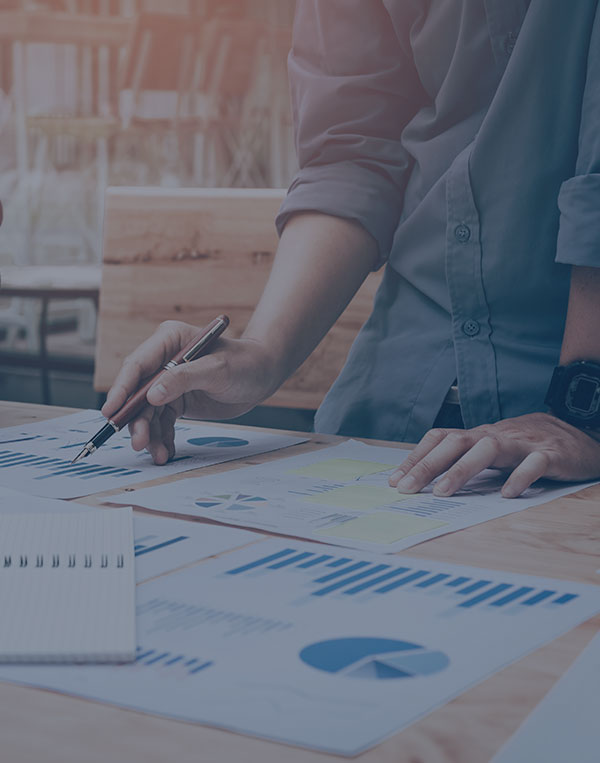 Pathway Brings a Full Suite of Cloud Solutions to Any Business Environment
Easily configure devices, capture cost-saving metrics, allows employees to work from anywhere in the world and keep devices current with Cloud Management Solution.
Get Started

Shedding some light on your digital shadow to keep hackers in the dark for good.Your digital footprint really leaves a mark. Even if...
Customer Feedback
What People Are Saying
Changing telephone systems can seem complicated, but with Len's knowledge, the process is simple, and the features amazing!
They keep us focus on our core business, servicing our customers here at Nustech, Inc.
Pathway was instrumental in assisting me in resolving an urgent issue.
Pathway partners with a wide variety of technology providers that make the company an excellent resource for organizations that are searching for unique IT skill sets or is embarking on new initiatives that require unique or specialized IT/Business expertise.
Hours
Monday - Friday 9am to 5pm