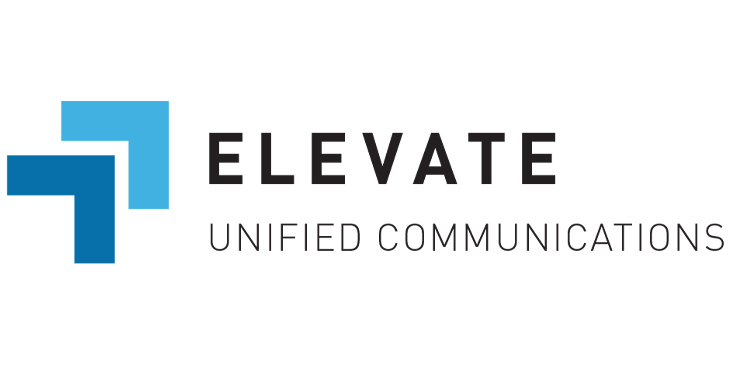 Free IP phone for every line of purchase!
With Elevate there is no need for a traditional phone service as everything is handled in a secure cloud environment. PCG puts your communication under one pane of glass.
---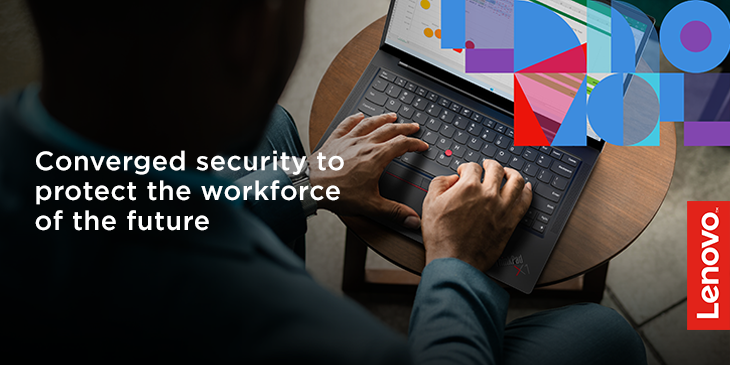 Threats Are All Around. This Is No Time To Compromise.
Your company doesn't have time for security breaches. ThinkShield, is a customizable security platform brought to you by Lenovo. Their innovative portfolio of cutting-edge offerings protects you from today's sophisticated cyber criminals—keeping you one step ahead.
---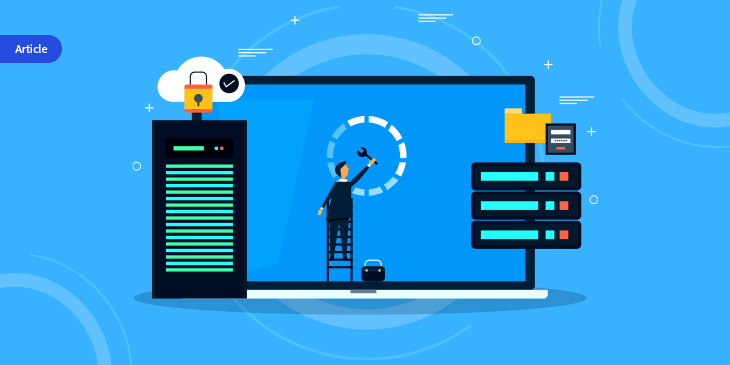 How an MSP Can Help With Backup and Disaster Recovery
Working with an MSP to create your backup and disaster recovery plan is a smart idea for more reasons than one. Take a look at the benefits you can enjoy by using an MSP for backup and disaster recovery.