Rely on your MSP to research the best workstation for you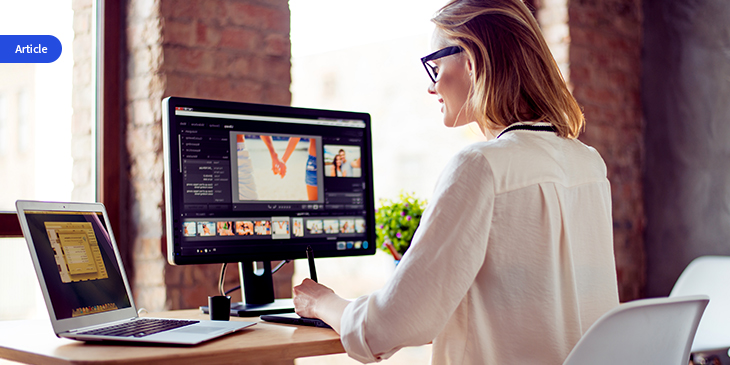 How an MSP Can Help You Find the Perfect Workstation
Looking for a new workstation? This process takes a lot of time – but your MSP can help. Here's how you can rely on them to find the perfect workstation.
---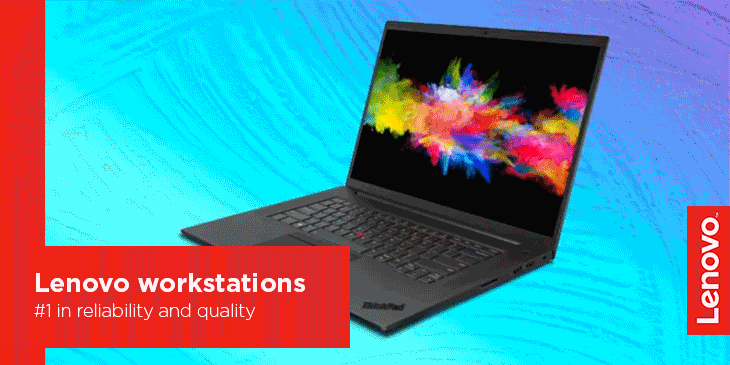 Fostering Creativity for Professionals Across Industries
There's a lot to consider when buying a new workstation laptop or desktop. Lenovo's highly advanced PCs are built for Artificial Intelligence (AI), Medical, Fiance, Media, AEC, and Oil & Gas. Featuring superior engineering and innovative design, tested and certified to render apps seamlessly by independent software vendors (ISVs).