Working anytime, anyplace has its advantages – if it's done right. Here's how.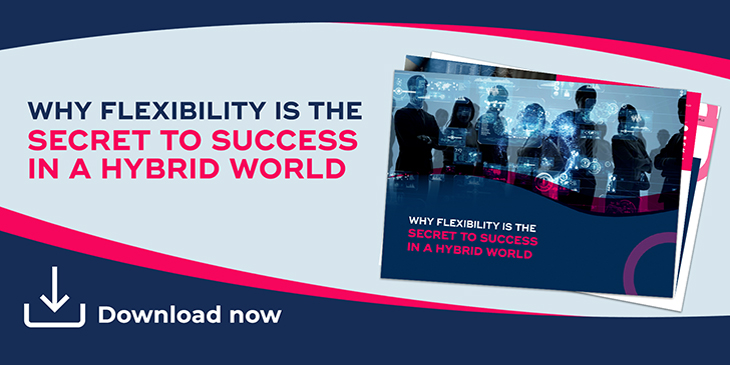 Why flexibility is the secret to success in a hybrid world
Flexibility and agility aren't just for athletes – they're also key elements of the modern workplace. Here's why work is no longer so much a place, but an activity, and how to make the transition more seamless.
---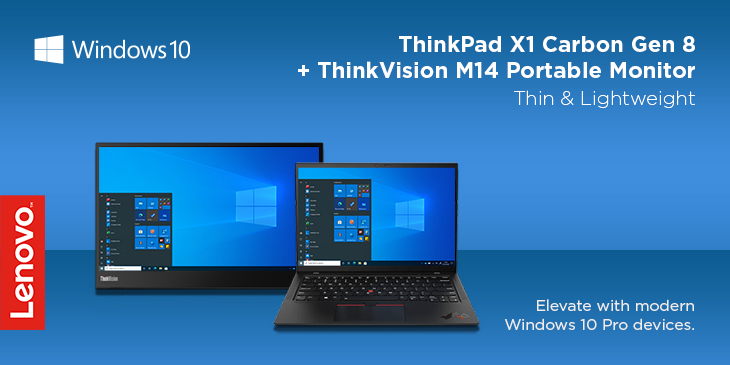 A laptop that marries premium performance & mobility
With always-on responsiveness, you can wake the ThinkPad X1 Carbon Gen 8 from sleep in less than a second and be able to browse the web a second later.
---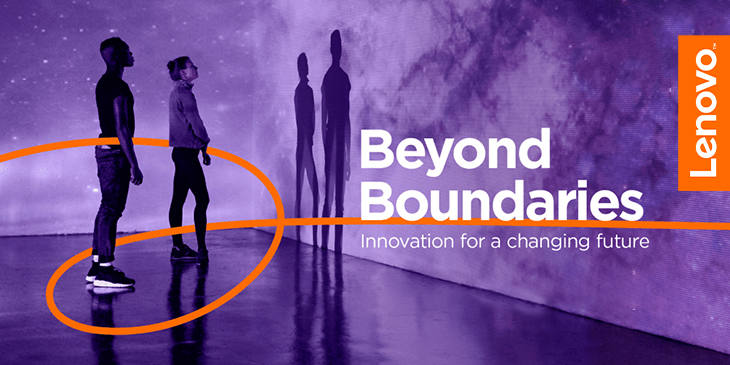 Innovating Beyond Boundaries at Lenovo: Agile Working
Responding to a challenging environment Lenovo was interested to see how other businesses had adapted, and how attitudes to innovation are evolving across the globe. Lenovo commissioned the 'Beyond Boundaries Report,' to temperature check the global state of innovation.
---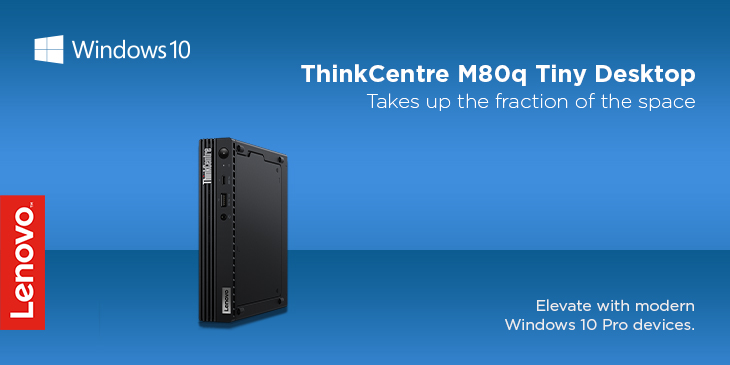 Tiny powerhouse meets manageability
Offering mainstream performance and productivity plus the manageability of the optional Intel vPro® platform, the ThinkCentre M80q desktop strikes a great balance between tiny footprint and powerful performance.
---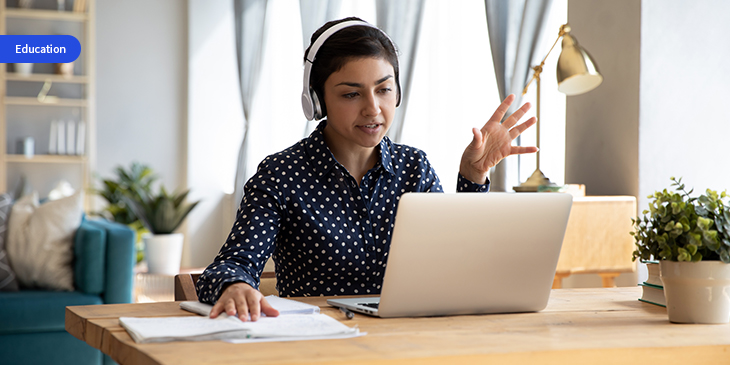 Why the best learning outcomes depend on integrated edtech
Even the most powerful tools are just objects if they're not used with skill and intention. That's especially true of edtech. See what's required to unlock its potential and fully engage students.
---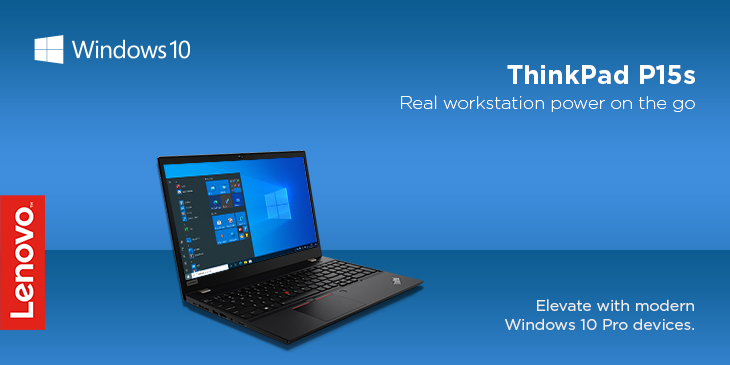 Design that delivers
A perfect mix of power and performance, the ThinkPad® P15s combines the latest Intel Core processors and NVIDIA Quadro professional graphics, all in a thin and light design. Perfect for work on-the-go, this ultra-mobile workstation ignites designers, engineers, and students to be creative anytime, anywhere.