Premium hardware and services wherever you need it
Your success has always been our mission. We have teams of outstanding IT technologists, and creative problem solvers partnered with only the top hardware and software brands.
Now, we have also gone digital with our E-SHOP sales and services.
---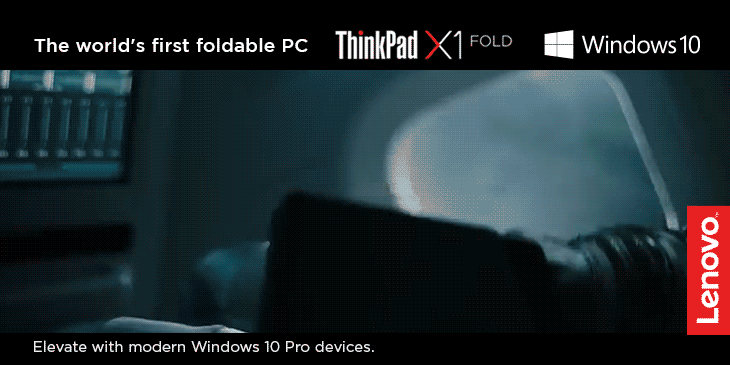 Unfolding new possibilities
Almost five years in the making, ThinkPad X1 Fold is a true engineering marvel. X1 Fold will reshape the way people experience a laptop. The foldable category's journey is just beginning, but we think it's definitely the future.
---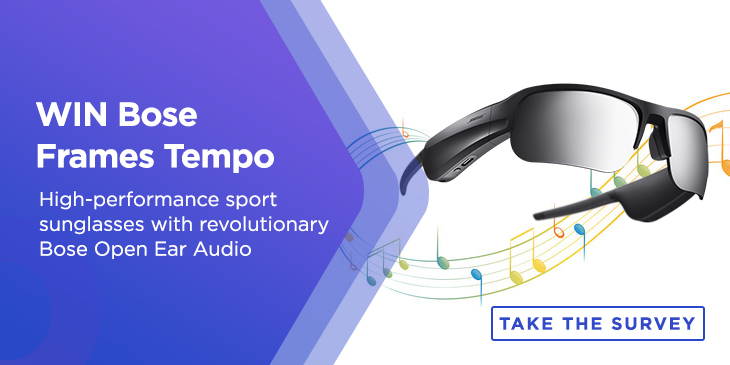 WIN Bose sport sunglasses with built-in audio!
Help us understand what your workplace looks like today for your chance to win Bose Frames Tempo – sport sunglasses with open ear audio!
---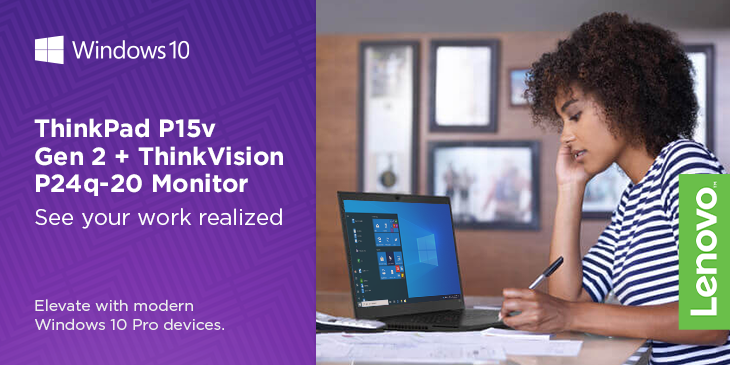 ThinkPad P15v Gen 2 designed to dazzle
Value without compromise and we mean without compromise. The ThinkPad P15v mobile workstation harnesses the power that will meet the demands of even the most intense creative or business uses.
---
Innovating Beyond Boundaries at Lenovo: Diversity
Responding to a challenging environment Lenovo was interested to see how other businesses had adapted, and how attitudes to innovation are evolving across the globe. Lenovo commissioned the 'Beyond Boundaries Report,' to temperature check the global state of innovation.
---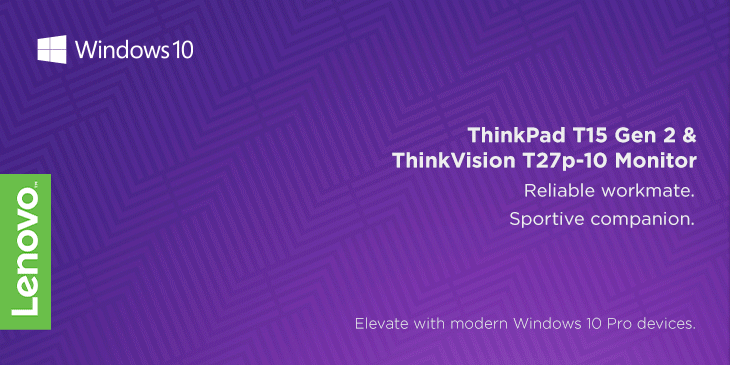 Work hard, play harder with ThinkPad T15
Push the limits on what the ThinkPad T15 Gen 2 15 inch laptop can do, with up to 11th Gen Intel® Core™ i7 vPro processors and Intel® Iris® Xe or optional NVIDIA® GeForce® MX450 graphics.
---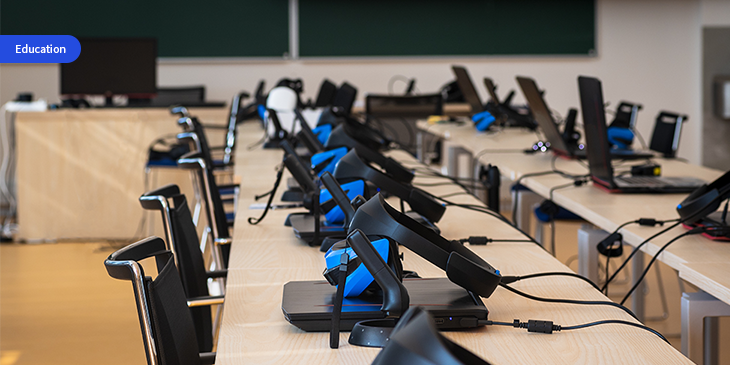 Game on: Long-term benefits of the gamified classroom
Kids love games. And after seeing how transformative they are in the classroom, educators are taking notice, too. See how gamification is impacting the learning day and keeping students more engaged.