Digital transformation + your business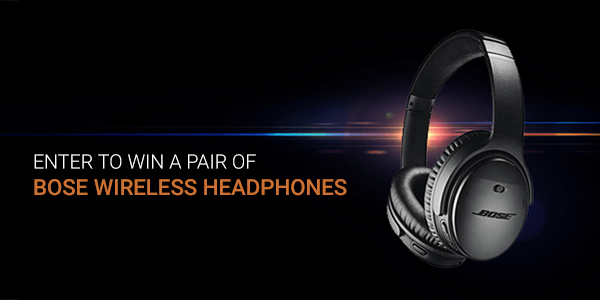 5-minute survey: Enter to win a pair of Bose headphones
Recent headlines are constantly talking about new advancements in digital transformation. Is your company on the journey? If so, let us know in this quick survey.
---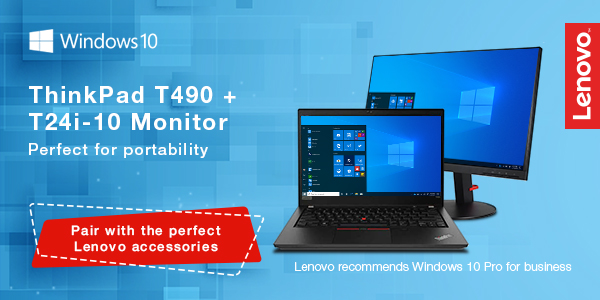 Transform the workplace
The modern workforce has different expectations from their business computers. They expect a tech-enabled workplace with collaboration tools accessible across multiple devices. They care about how the device looks and prefer that their organization provide PCs for them.
---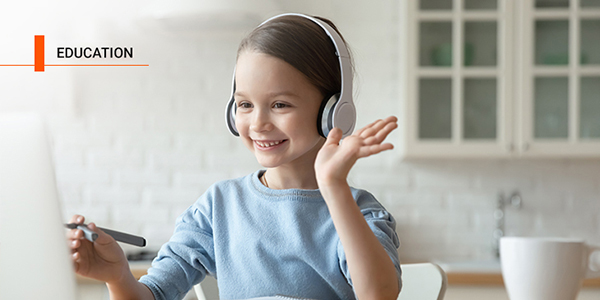 Thriving in the changing education landscape
Teachers were already using innovative technology to spark learning in the classroom. Now, as educational settings are transitioning from onsite to being remote or a hybrid of both, it's vital to maintain connections and enable collaboration. What are you doing to prepare for the new learning landscape?
---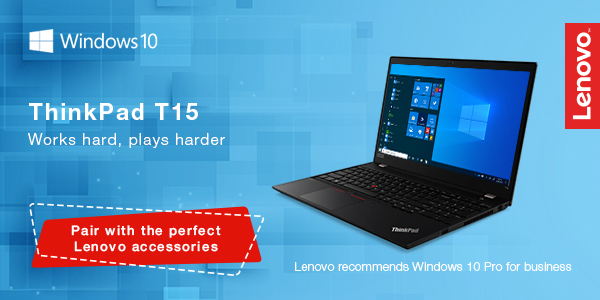 A workhorse with thoroughbred leanings
With an expansive 15.6-inch display and keyboard with a number pad, the ThinkPad T15 is a premium mobile workhorse for data-driven professionals whose technology needs aren't confined to their desks.
---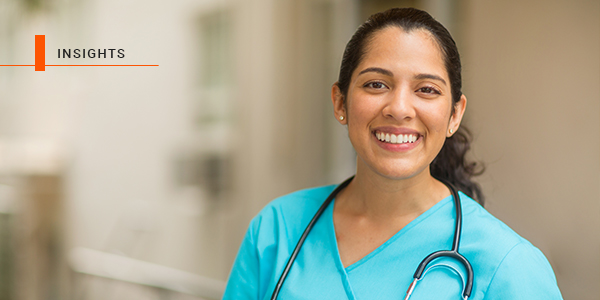 Transform patient care
Care delivery necessitates virtual solutions centered on rapid access, patient safety, and privacy. Are you prepared to leverage virtual healthcare for improved outcomes?
---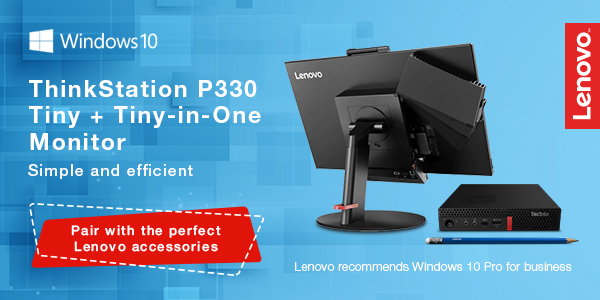 The world's smallest workstation
Engineered to go where others can't, this powerful workstation is 96 percent smaller than a typical device. The ThinkStation® P330 Tiny combines simple and efficient design with the professional power of a workstation.