Protect yourself from online scams with our guide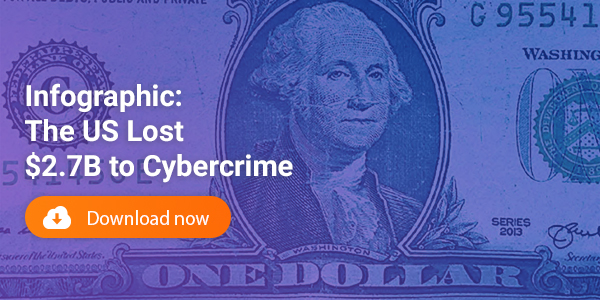 Protect yourself from scams
Scams are increasingly common, so let's look at how you can protect yourself against being caught out.
---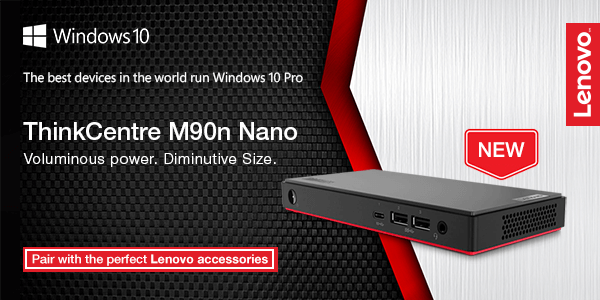 Durable and secure for a powerful performance
The ThinkCentre M90n Nano has been designed for businesses requiring desktops that are small, powerful, and reliable over the long haul. Don't let its size fool you. The Nano packs a performance punch with the latest 8th Generation Intel® vPro™ Processors and enough memory to easily power through everyday business computing tasks.
---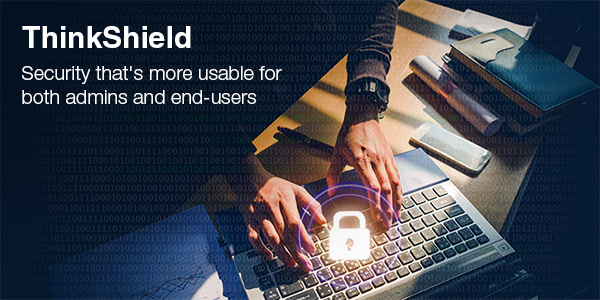 Smarter technology for all
Make the shift to Windows 10, and defend your company from security threats. Older devices can leave you vulnerable to breaches, loss of data and productivity. Modern Lenovo devices with ThinkShield and Windows 10 Pro offer you protection that's customizable, always up-to-date, and designed to keep your workforce productive.
---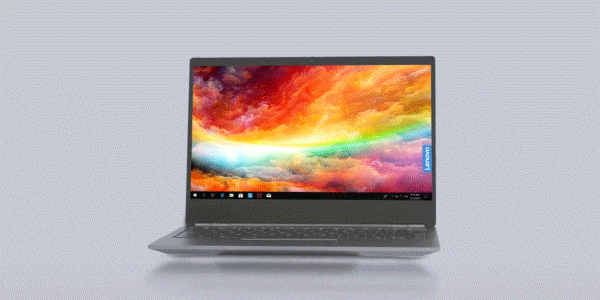 Preparing workplaces for the next-gen workforce
The modern workforce needs to be able to collaborate while traveling or working remotely. They need versatile, secure, and portable devices that provide them with the best experience, no matter where they work from.
---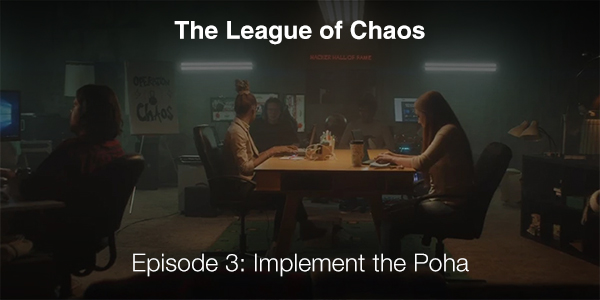 Secure your world by upgrading to Windows 10
On January 14, 2020 Windows 7 PCs will no longer be supported, making them vulnerable to hackers like the League of Chaos and others. You can defend yourself from threats and make it easier to manage your mobile workforce at the same time, by upgrading to Windows 10 on a new Lenovo device with ThinkShield.
---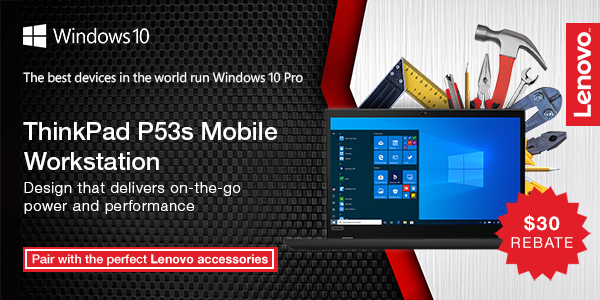 Performance at the speed of life
Perfect for work on the go, this ultra-mobile workstation ignites designers, engineers, and students to be creative anytime, anywhere.