Ebook: How to get buy-in from the C-suite for your IT project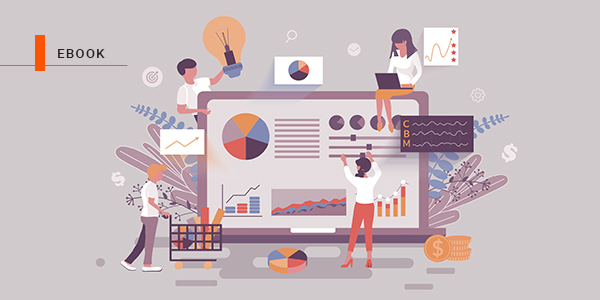 Ebook: Pitching for success with IT projects
Your new IT project is brilliant – you know it will improve efficiency and transform the working lives of those who use it. Even so, if the CEO and CFO can't see the investment's outstanding business advantages, your project won't get off the ground.
---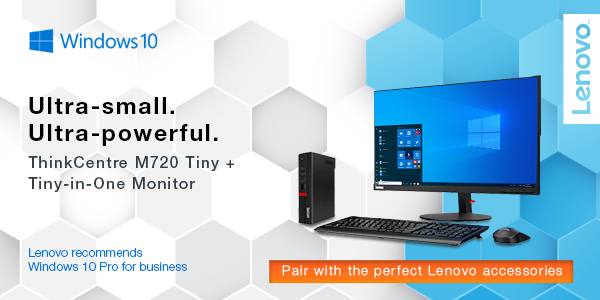 A tiny desktop with big power
Though "tiny" is in the name, the M720 Tiny is huge on performance. This compact PC boasts enhanced security, reliability, and energy efficiency. With up to 9th Gen processors plus next-gen memory and storage, the M720 Tiny is fast, responsive, and versatile.
---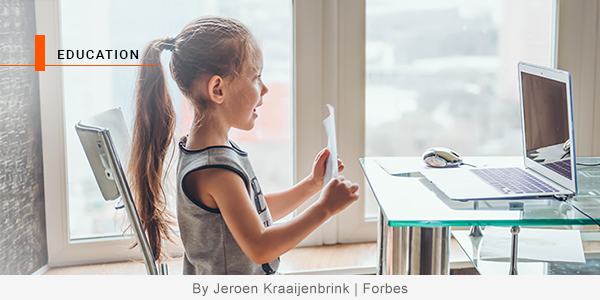 Using Covid-19 as catalyst for lifelong e-learning
The global crisis has accelerated businesses and education to go online. It also asks for new skills all over the world. This opens the way for lifelong e-learning.
---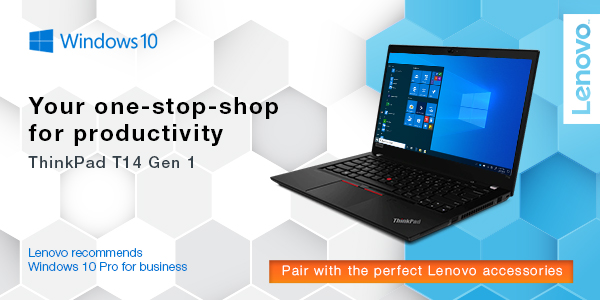 Perfect for professionals on the go
The ThinkPad T14 is the portable, powerful, infinitely customizable premium laptop choice for users on-the-go. Thanks to enhancements across almost all areas, the ThinkPad T14 offers better performance, quicker connectivity, and a more immersive, interactive audiovisual experience, all while boasting a much better battery life.
---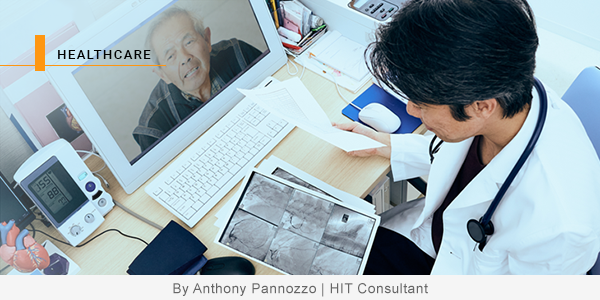 How the simple telehealth visit will revolutionize care
As the rules of the new normal continue to be written, it's time for healthcare providers and patients to reframe telehealth as we know it.
---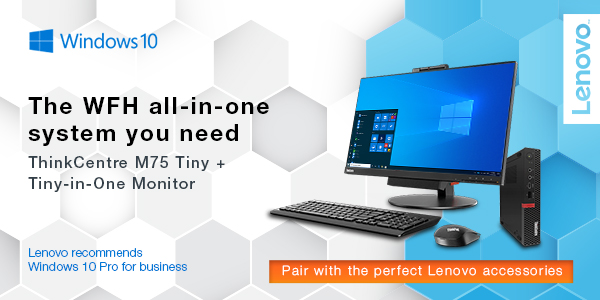 Amazingly compact, astonishingly powerful
The ThinkCentre M75q Tiny may be compact but it's built for productivity and speed. Packed with seamless AMD Ryzen™ 5 Pro processing, advanced DDR4 memory, ultra-fast storage, and powerful Radeon™ Vega graphics – it's ready to tackle any task. You'll also get some much-needed desk space back by combining it with a Tiny-in-One monitor!