Download your SMB guide to Windows 7 end-of-life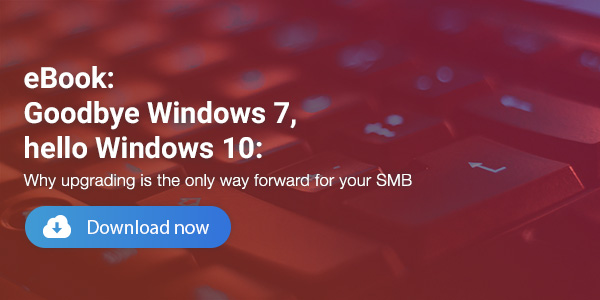 What Windows 7 end-of-life means for your business
Windows 7 is going the way of the dinosaurs. Find out why it's vital for your SMB to upgrade to Windows 10 before January 2020.
---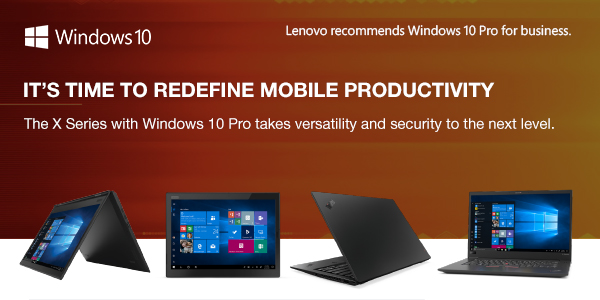 Your work, your way
For years, the X Series of products from Lenovo has been the favorite of business travelers everywhere. Built to withstand even the most extreme of conditions, X Series laptops can handle anything thrown their way.
---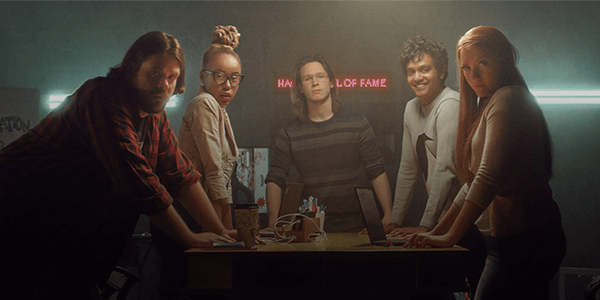 The League of Chaos is coming: protect your business today
Windows 7 support ends in January 2020, and hackers will be coming for unprotected data. Don't be one of them: upgrade to Windows 10 to keep your business safe.
---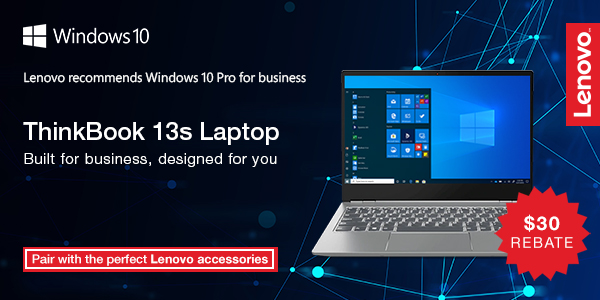 Preparing workplaces for the next-gen workforce
The modern workforce needs to be able to collaborate while traveling or working remotely. They need versatile, secure, and portable devices that provide them with the best experience, no matter where they work from.
---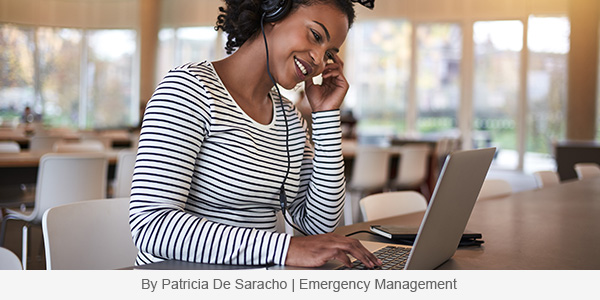 The Essentials of Blended Learning
Simply put, blended learning is the use of online learning methods and technologies to complement and enhance the traditional classroom experience. But what does that mean, really? And how can it benefit students?
---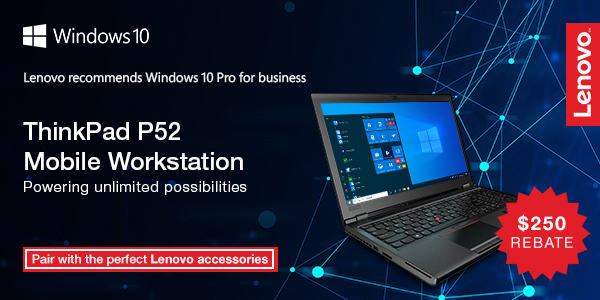 Design that delivers on-the-go power and performance
Now harness quad-core performance for the first time in a Lenovo Ultrabook® with the ThinkPad P52s mobile workstation.