Your data compliance solved in 5 steps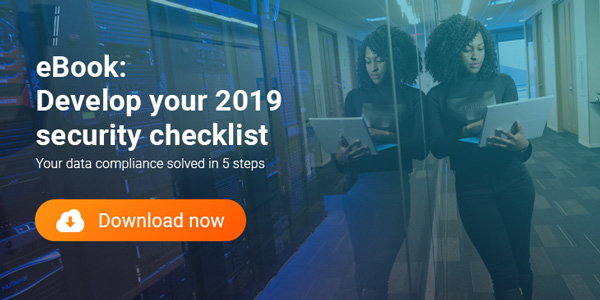 Your data compliance checklist sorted
For anyone running an SMB, it's now more essential than ever to ensure your operation is 100% compliant. The flurry of new legislation in 2018 shows governments are taking data privacy more seriously, which means you should too.
---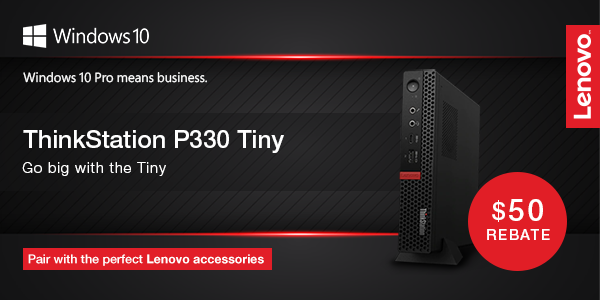 The world's smallest workstation, empowering you for great things
The ThinkStation P330 Tiny is a powerful one-liter workstation that's 96% smaller than a typical device of its kind. ISV-certification and the latest technology make it a powerhouse despite its size.
---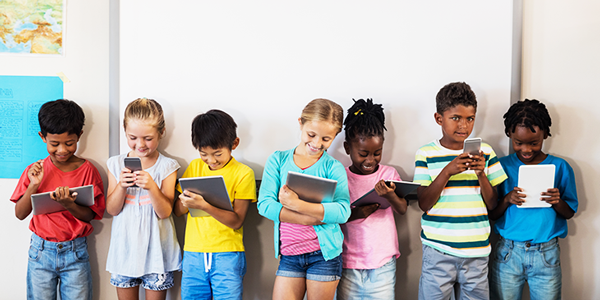 Overcome the struggle of using tech in the classroom
Teachers are under pressure to help students navigate the world of technology. But if students are 'digital natives' and teachers are 'digital immigrants' how can they bridge this divide?
---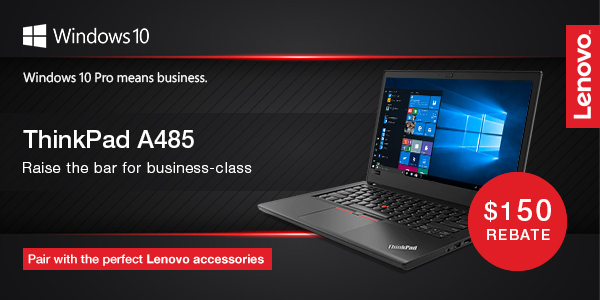 Add power and productivity to your business
The 14″ ThinkPad A485 is lightweight and easy to carry without sacrificing on performance. Power forward with the latest AMD Ryzen™ Pro processing and Radeon™ Vega™ graphics that make multi-tasking a cinch.
---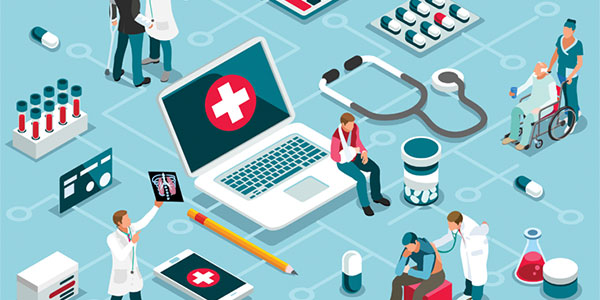 Advances that could help you live longer
Researchers, doctors and scientists working in the field of medicine are making brilliant discoveries and inventions every day, the results of which are making everyone's lives a little healthier.
---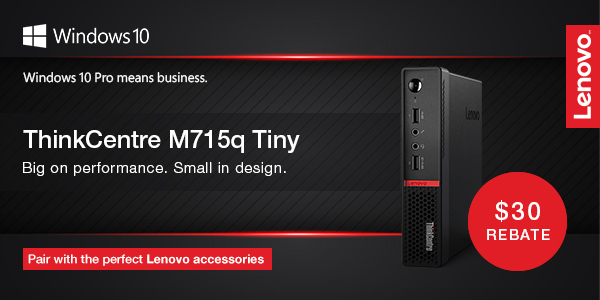 Secure. Powerful. Compact.
With a 1-liter chassis, the ThinkCentre M715 Tiny desktop has a super-small footprint. Deployable practically anywhere, it can be positioned vertically or horizontally.