Why it's not just about getting IT educated – it's about staying that way.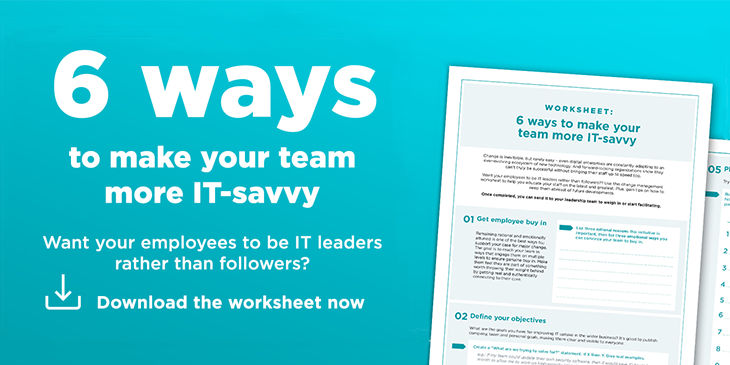 Step-by-step exercises to increase staff's IT proficiency
Your team doesn't have to be made of born-digital natives to be tech-proficient. With attuned change management, that savvy can be taught. Here's how to get them up to speed – and keep them that way.
---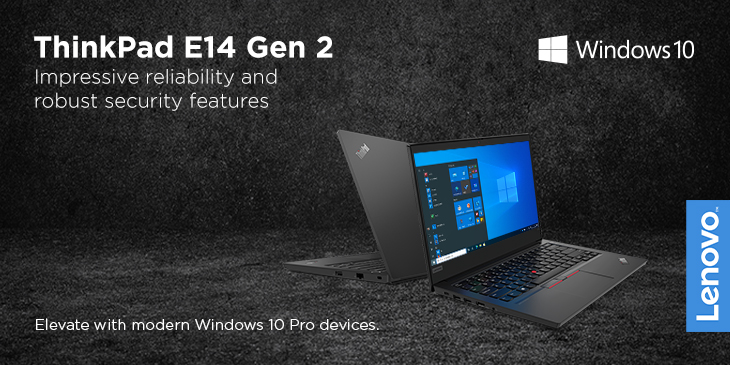 Blends performance, substance, & style
The ThinkPad E14 Gen 2 laptop boasts a cutting-edge 11th Gen Intel® Core™ processor, so you get faster performance to power through your work tasks. Backed by up to 16GB of DDR4 memory and up to 1TB in Solid State Drive storage, this device confidently handles whatever jobs come your way.
---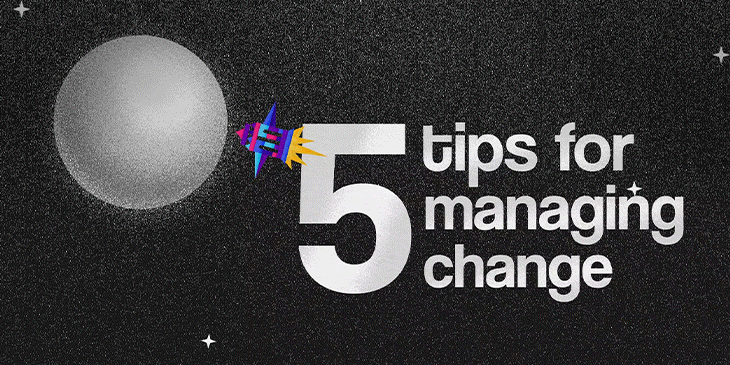 IT change management video
While change may seem daunting, there are simple, practical strategies you can use to drive fast, effective change and set your business up for success.
---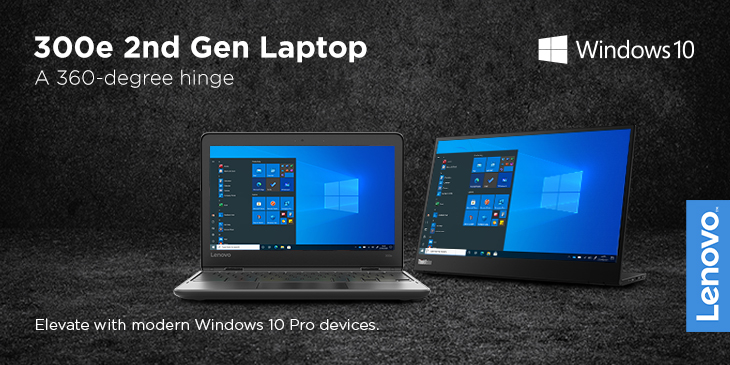 Make an educated choice
The Lenovo 300e (2nd Gen) 2-in-1 laptop features Pencil Touch technology, which means you can use a no. 2 pencil to interact directly on the 10-point multitouch screen—without marking or scratching it up!
---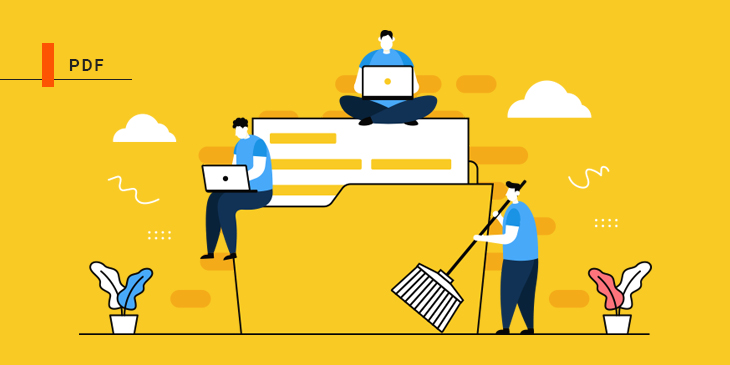 Work smarter, not harder: 5 ways to maximize your storage
Few things in business are as important as ample computer storage space. With data and files sizes on the rise, your hard drive could use some upkeep. Here's how to quickly clear out the clutter.
---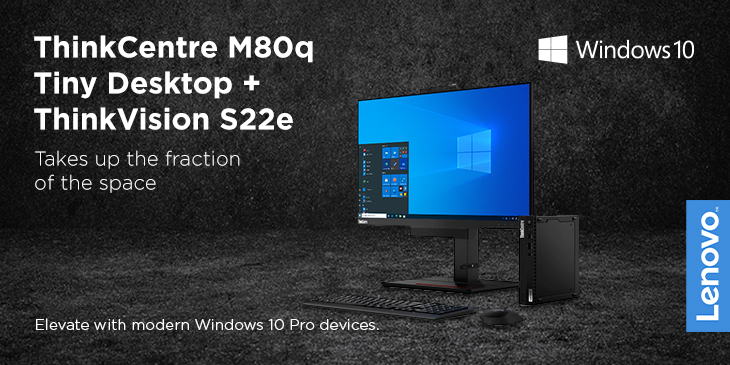 Tiny powerhouse meets manageability
Offering mainstream performance and productivity plus the manageability of the optional Intel vPro® platform, the ThinkCentre M80q desktop strikes a great balance between tiny footprint and powerful performance.