Watch: Protecting your office from new digital threats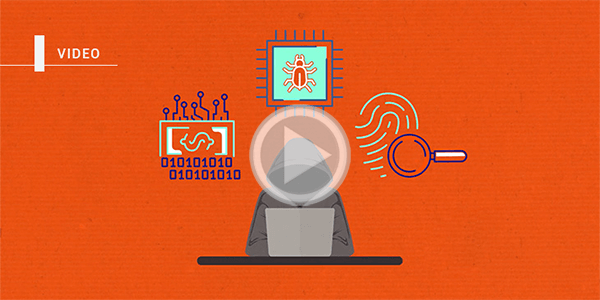 Video: 3 cyber threats you probably aren't aware of
As technology advances, you may not have even considered some of the creative ways bad guys can steal your data. Here's what they're up to…and how you can prevent it.
---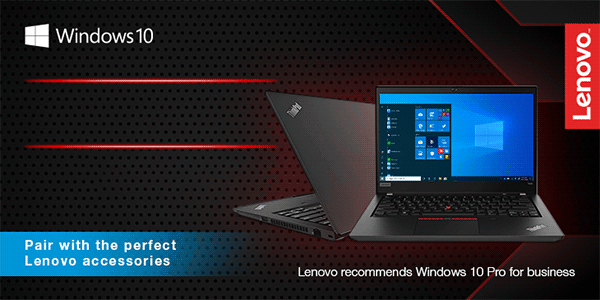 Perfect for portability
The ThinkPad T490 is everything it promises to be – light, rugged, and secure. Powered by the latest generation Intel® Core™ vPro™ i7 Processors, and a robust 48GB of memory, this laptop is an excellent choice for professionals seeking performance, convenience, and multi-factor authentication.
---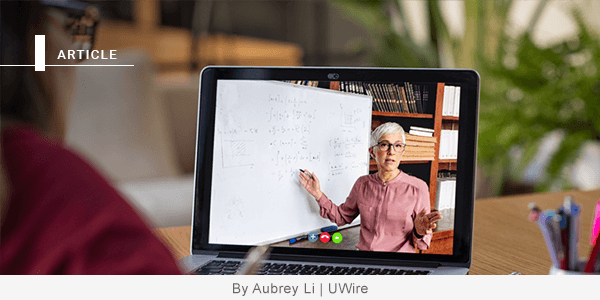 Professors navigate challenges of transitioning to remote learning
Virtual academic environments have become the new normal for the majority of universities. Here are the ways six professors are making the best of the situation.
---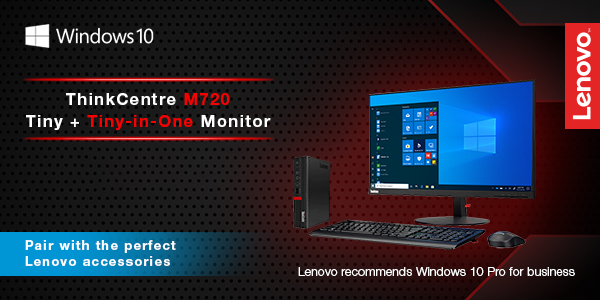 The compact PC that makes a big impact
Despite being 96 percent smaller than a full-sized desktop, the ThinkCentre M720 Tiny is just as powerful and responsive. With up to six core Intel® processors, plus PCIe SSD storage and DDR4 memory, it takes everything in its stride, enabling you to get things done more quickly and efficiently.
---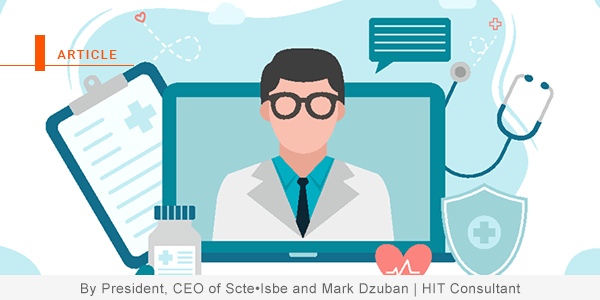 3 telehealth lessons learned from the COVID-19 pandemic
COVID-19 has changed the way we live – but not all change is a bad thing. Read on to see how telehealth is rapidly evolving into a force that could change healthcare for the better.
---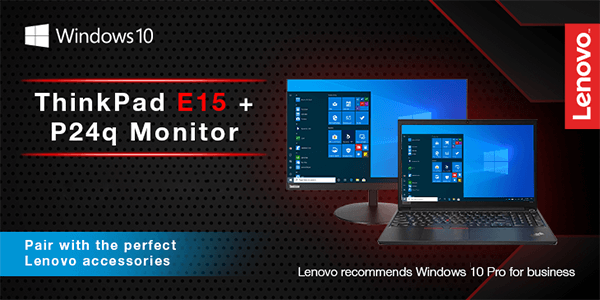 Incredible performance and practical portability
Mainstream computing gets a serious upgrade with the ThinkPad E15. Big performance, svelte looks, quick response times, and value for money make this laptop an excellent addition to your IT arsenal.