Win a pair of Bose wireless headphones!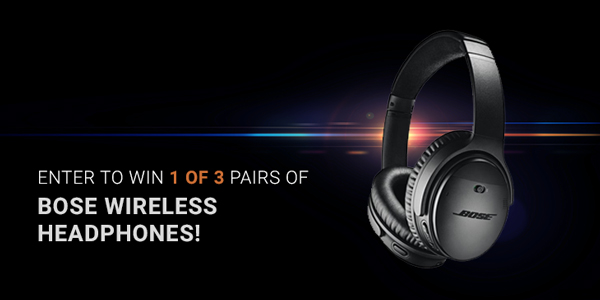 Take a quick survey + enter to win
Here's the chance to win one of this season's most popular accessories: a pair of Bose wireless headphones, valued at $349.95 each. We're giving away three pairs, and you can enter by taking the brief survey below:
---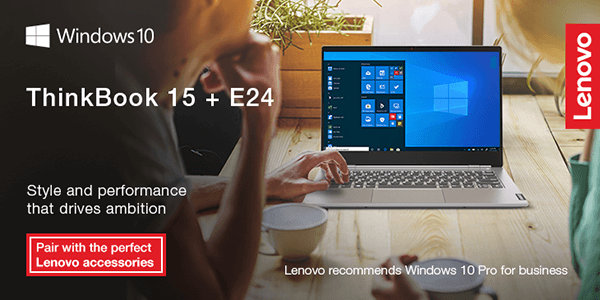 Transform the workplace
The modern workforce has different expectations from their business computers. They expect a tech-enabled workplace with collaboration tools accessible across multiple devices. They care about how the device looks and prefer that their organization provide PCs for them.
---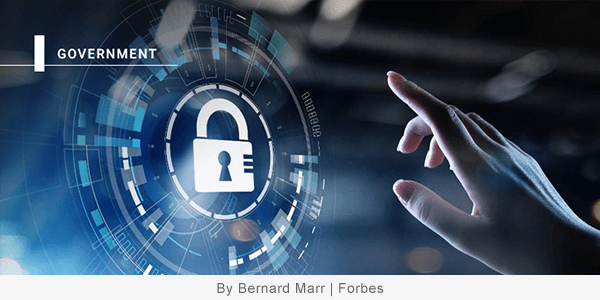 The 5 biggest cybersecurity trends in 2020 everyone should know about
From vehicle hacking to political interference and beyond, 2020 will be a year where cybersecurity concerns continue to grow.
---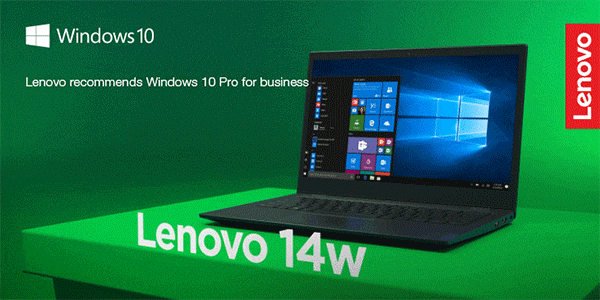 Next generation technology for today's teachers
From its smart, sleek design to its invaluable features and easy-to-use interface, the 14w is the perfect classroom companion. All-in, this one-of-a-kind Notebook can empower your educators to inspire and achieve more.
---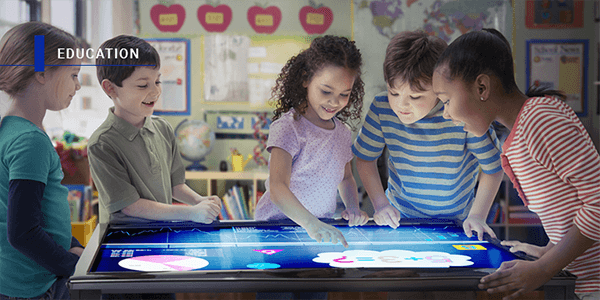 How interactive learning will shape the classrooms of the future
It's hard to hold a student's attention – especially today. That's why the classrooms of tomorrow are using interactive learning to keep them fully engaged. See how it's evolving education in its wake.
---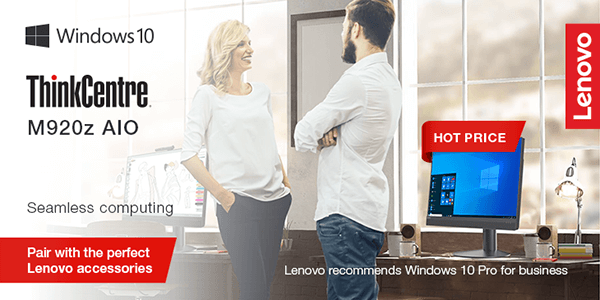 Premium features, high productivity
The premium M920z is everything it promises to be — reliable, efficient, and secure. Boasting the latest 8th Generation Intel® Core™ vPro™ Processors and robust DDR4 memory, it can meet business needs and maximize productivity.