Have you ever been under (cyber) attack?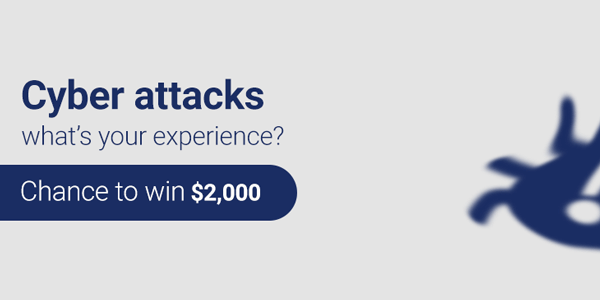 Have you experienced a cyber attack?
Has your company ever been exposed to a cyber attack? Do you actively try to stop them from happening or do you hope for the best? Whatever your answer we're interested in knowing your thoughts, and we're offering you a chance to win $2,000.
---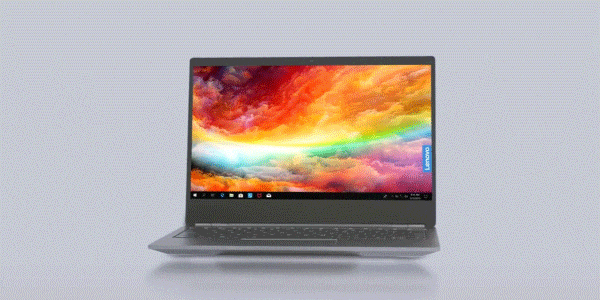 Designed to impress. Built to perform.
Businesses never compromise on quality, security, and support. But end users prize design and flexibility over anything else. With ThinkBook, everyone can get exactly what they want.
---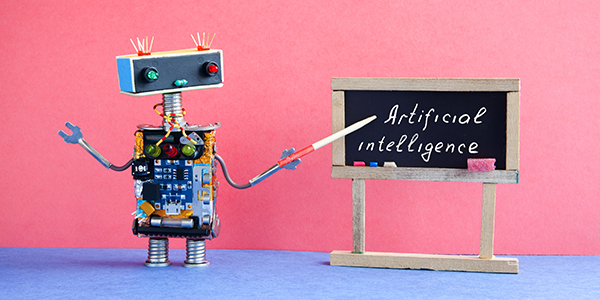 AI in education – trends and implications
AI is tipped to disrupt next in the education sector – long overdue for a shakeup in an era when students are being outperformed in core STEM subjects by students from many other OECD countries.
---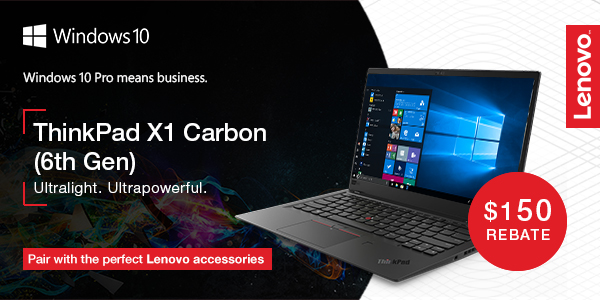 Ultralight. Ultrasecure. Ultra-no-brainer.
The new ThinkPad X1 Carbon is a premium, ultralight business laptop featuring up to 15 hours battery life, Intel processing & RapidCharge technology.
---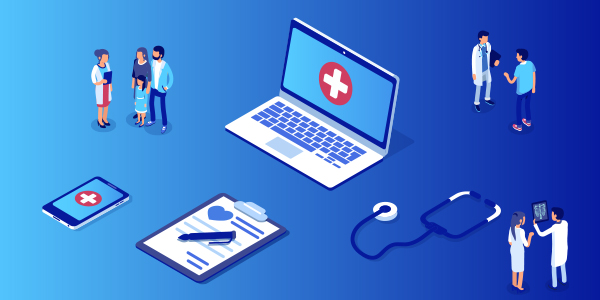 Desktop virtualization: what you should know
Desktop virtualization is relatively new, but can offer the healthcare industry a new level of efficiency and security. Here's how.
---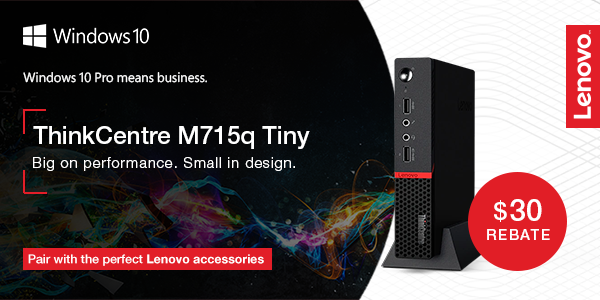 Secure. Powerful. Compact.
With a 1-liter chassis, the ThinkCentre M715 Tiny desktop has a super-small footprint. Deployable practically anywhere, it can be positioned vertically or horizontally.