Take this survey for a chance to upgrade to a pair of Bose earbuds!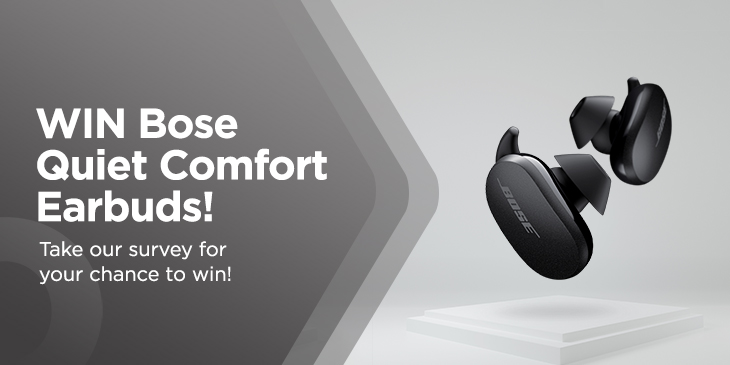 How do you purchase your IT equipment?
Do you like purchasing IT equipment online or through your trusted IT partner? Share your IT equipment purchasing practices with us and you could win a pair of Bose Quiet Comfort Earbuds.
---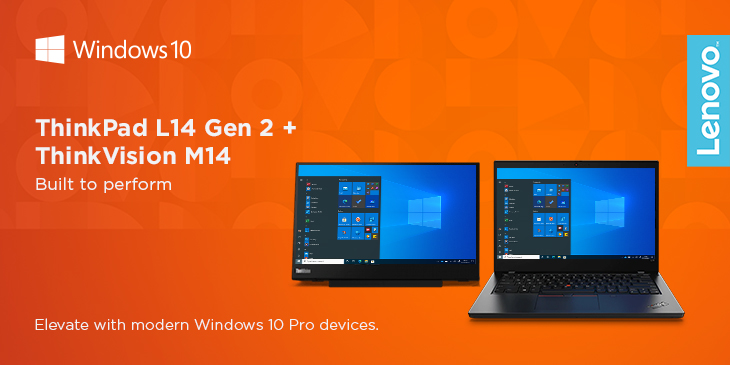 Entry-level device with powerful performance
The right device can help your workforce adapt effectively to the changing times. The mid-range ThinkPad L Series offers enterprise docking, enhanced security features and optional remote management capabilities.
---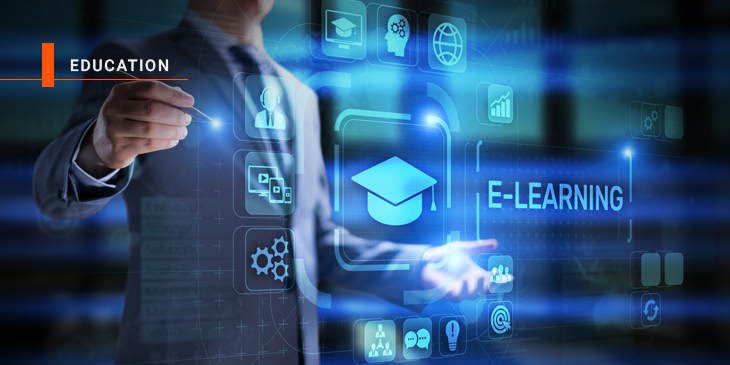 4 common learning styles and how to engage them with edtech
Giving students room to explore can empower their individual learning experience. Edtech makes it possible to accommodate multiple learning styles in the same classroom, helping everyone excel.
---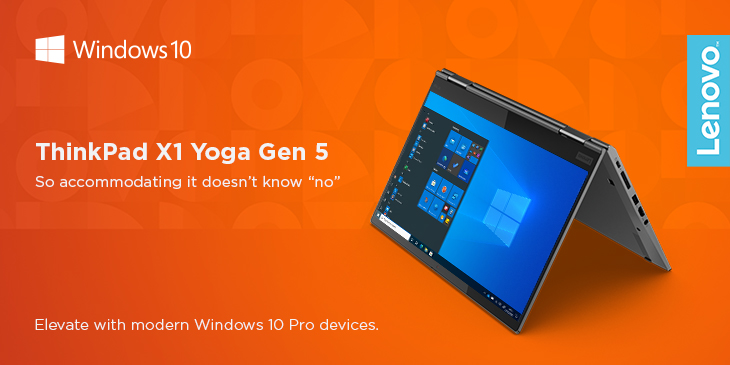 Premium performance when you need it
With 10th Gen Intel® Core™ processors, the ThinkPad X1 Yoga Gen 5 is faster than ever no matter the task. Plus, with up to 19.3 hours* of battery life, a lack of electrical outlets is never a worry. When you do need some juice though, Rapid Charge boosts battery life to 80% in up to an hour.
---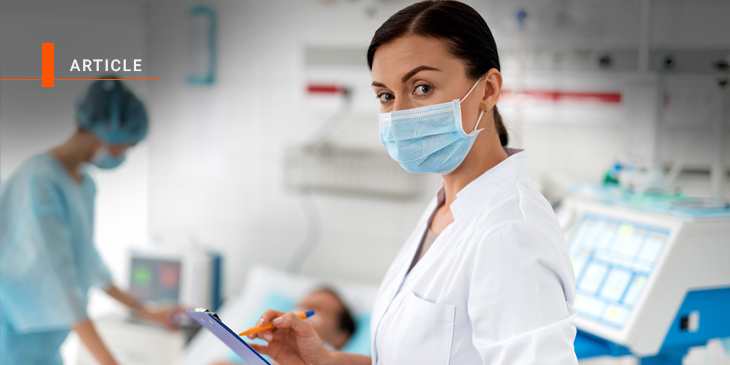 What will it take for hospitals to survive the pandemic?
For many hospitals, the revenue lost from patients staying home combined with the costs of PPE and COVID-19 treatment will be too much to bear. So how do we save America's struggling hospitals?
---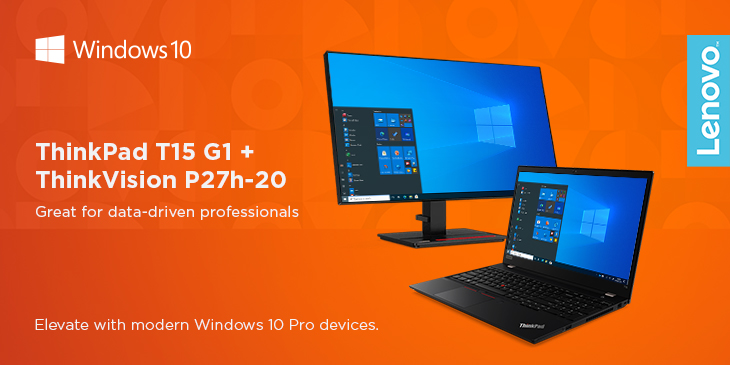 A workhorse with thoroughbred leanings
With an expansive 15.6-inch display and keyboard with a number pad, the ThinkPad T15 is a premium mobile workhorse for data-driven professionals whose technology needs aren't confined to their desks.