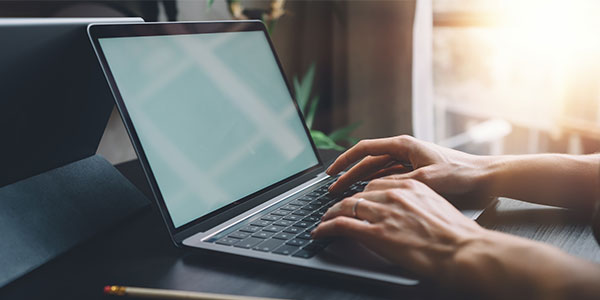 Manage Services
---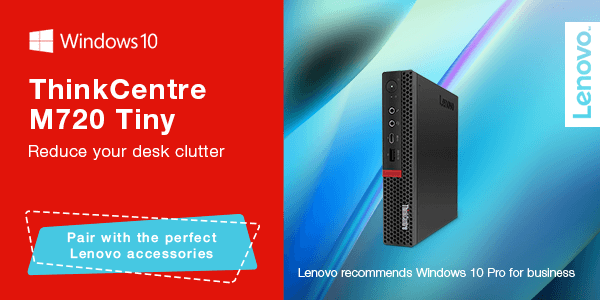 The compact PC that makes a big impact
Despite being 96 percent smaller than a full-sized desktop, the ThinkCentre M720 Tiny is just as powerful and responsive. With up to six core Intel® processors, plus PCIe SSD storage and DDR4 memory, it takes everything in its stride, enabling you to get things done more quickly and efficiently.
---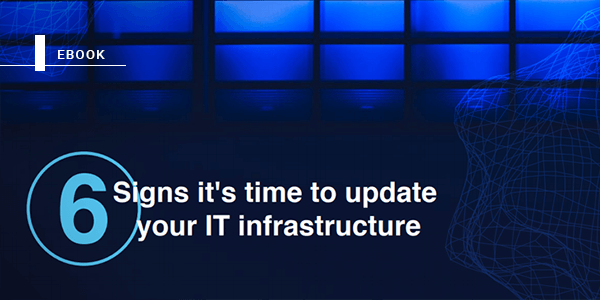 Signs it's time to update your IT infrastructure
Outdated IT infrastructure can severely limit your company's potential. There are six telltale signs your aging systems are becoming a liability.
---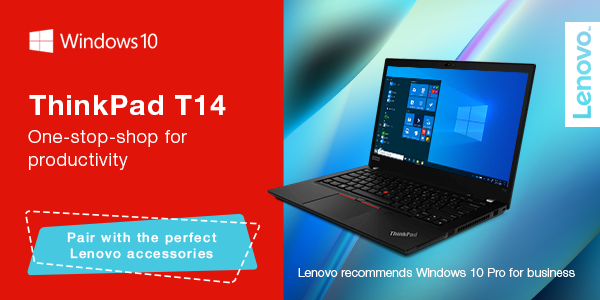 Perfect for professionals on the go
The ThinkPad T14 is the portable, powerful, infinitely customizable premium laptop choice for users on-the-go. Thanks to enhancements across almost all areas, the ThinkPad T14 offers significantly better performance, quicker connectivity, and a more immersive, interactive audiovisual experience, all while boasting a much better battery life.
---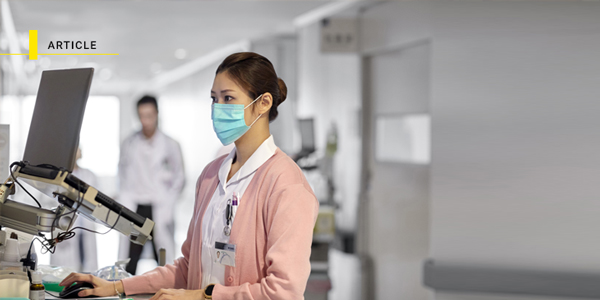 Healthcare Technology: A comprehensive approach to cleaning
Universal precautions dictate that medical computing devices must be cleaned between each patient encounter. Lenovo is simplifying this process with a comprehensive, multipronged approach that aligns with CDC standards for healthcare cleaning, disinfection, and sanitization.
---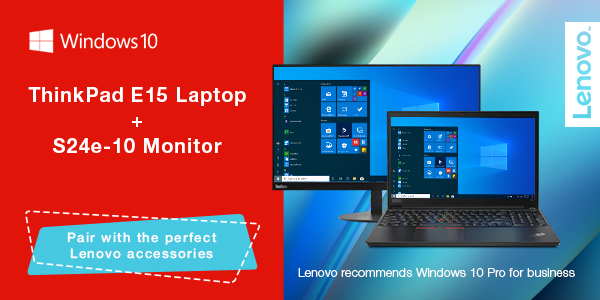 Incredible performance and practical portability
Mainstream computing gets a serious upgrade with the ThinkPad E15. Big performance, svelte looks, quick response times, and value for money make this laptop an excellent addition to your IT arsenal.
---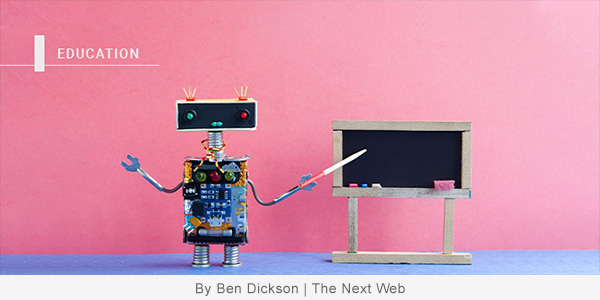 In the AI era, universities need to strengthen students' creativity
AI and ML have long been feared to herald the extinction of traditionally human-filled roles, yet recent events have demonstrated that this prophecy is far from the truth. AI will not eliminate humans, but it will change the landscape and redefine the economy – so how can students be prepared?