Every line in your final IT budget matters. Here's how to boost each one.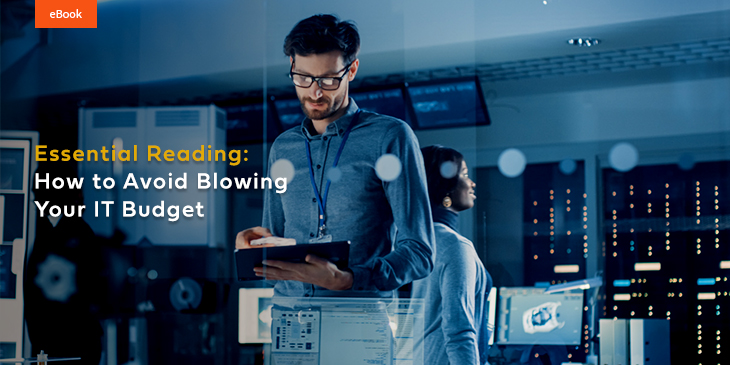 6 Moves That Will Protect & Empower Your IT Budget All Year
A strategic IT budget sets the pace and tone for your entire year. But how do you ensure it's not too lean or too bloated without knowing what's ahead? Take these six steps to find your sweet spot.
---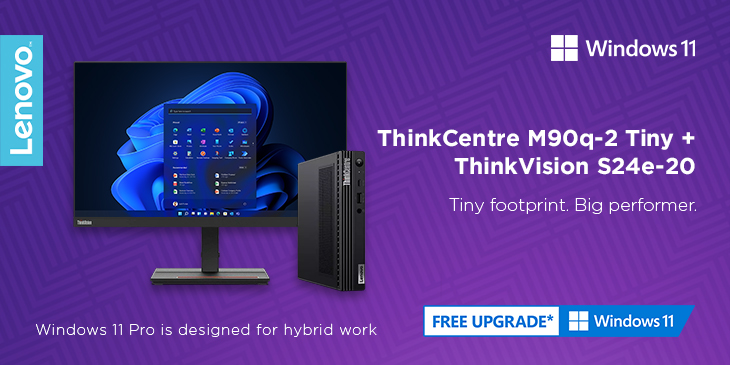 A Proactive and Convenient Manageable Platform
The ThinkCentre M90q Gen 2 tiny desktop boosts productivity with features that focus on features and manageability.
---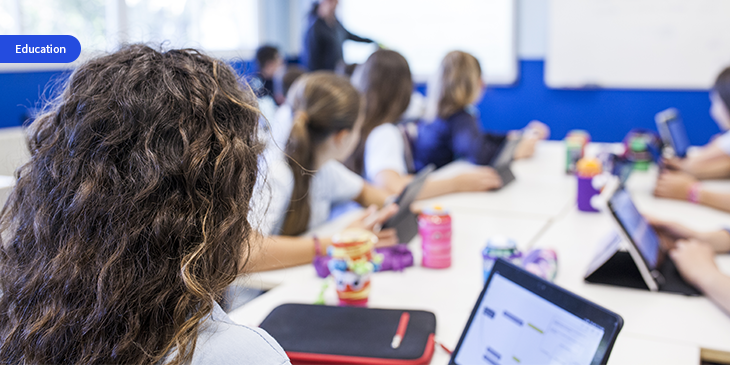 Equalizing the Educational Experience in a Digital Classroom
Unevolved online coursework can unintentionally leave some students out. This primer helps educators evaluate their educational software and services to ensure they're accessible and inclusive for all.
---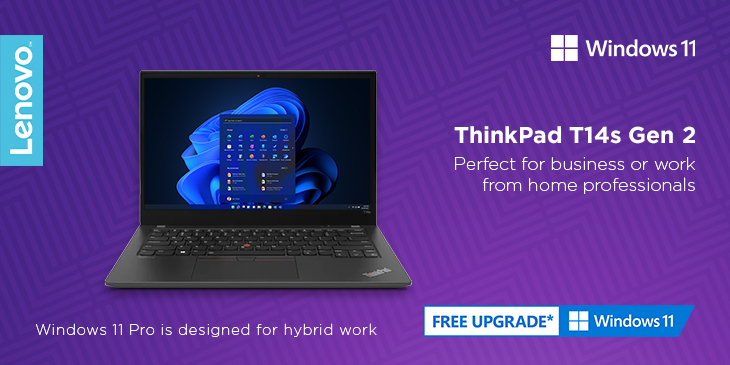 Raises the Bar for Corporate Laptops
Whether it's a touchscreen you prefer or a traditional display, the ThinkPad T14s Gen 2 laptop gives you a number of 14-inch screen choices based on your needs and all options include thin bezels that enhance the display.
---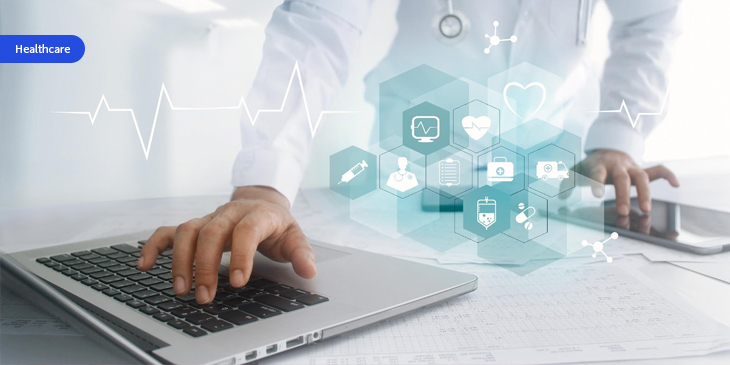 Unlocking Digital MSK for Providers
Many providers view digital health as a core component of their long-term strategy to deliver the best care for patients.
---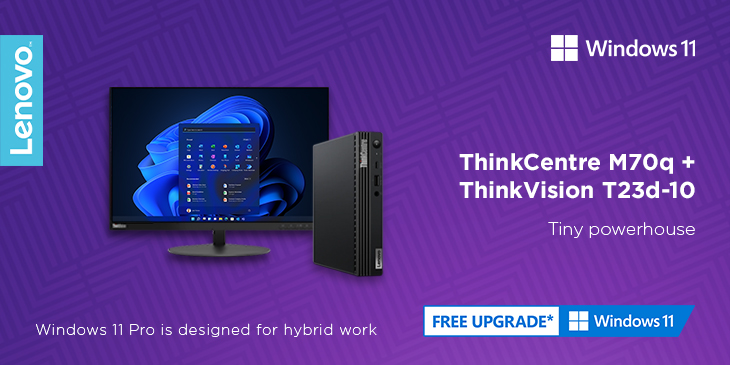 Balancing footprint and performance
A 1 Litre enterprise-level powerhouse with mainstream performance and productivity, the ThinkCentre M70q Tiny desktop strikes a perfect balance between performance and footprint.