Data-centric deployments to downplay any downturn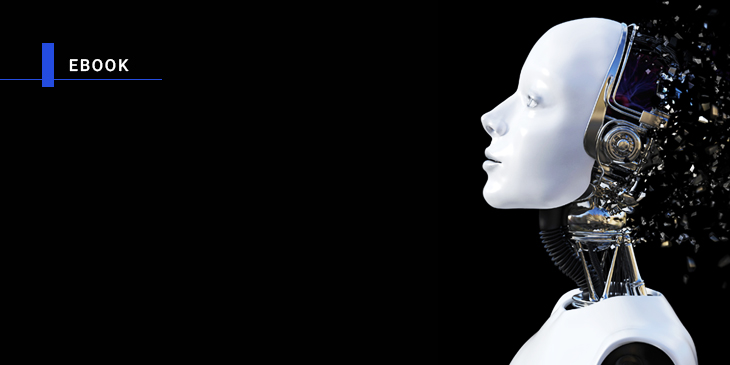 Tenacious tech: what CEOs need to drive unprecedented growth
CEOs are the captains of today's most viable enterprises – and technology is their second in command. Discover which tech tools they need to navigate the choppy waters and set a course toward growth.
---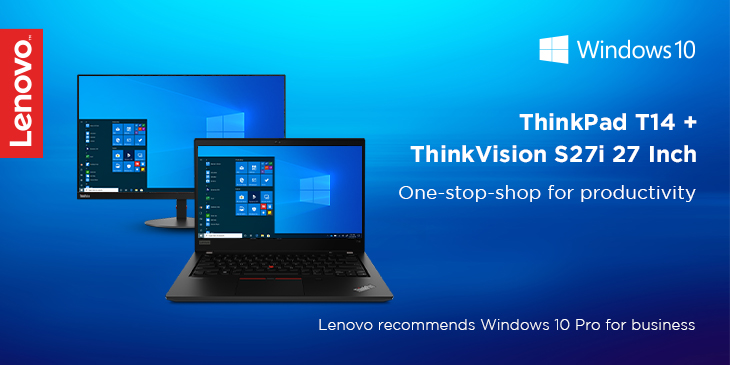 One-stop-shop for productivity
The ThinkPad T14 is the portable, powerful, infinitely customizable premium laptop choice for users on-the-go. Thanks to enhancements across almost all areas, the ThinkPad T14 offers significantly better performance, quicker connectivity, and a more immersive, interactive audiovisual experience, all while boasting a much better battery life.
---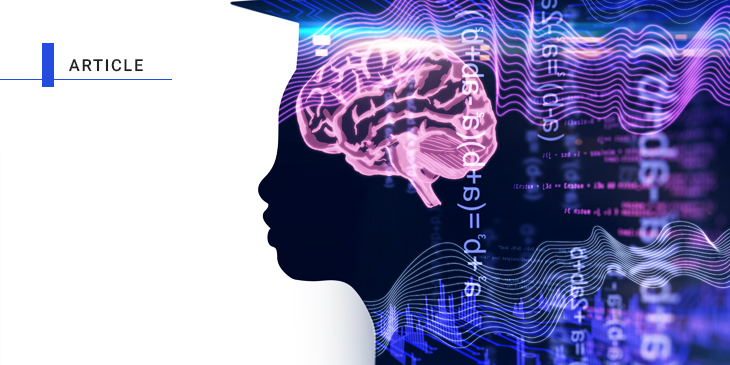 Digital Credentials: A better way to capture and communicate learning
For hundreds of years we've relied on time as the primary measure of learning. But a transcript tells little about what a learner knows and can do. There is an opportunity for better credential units of learning and to communicate true capabilities.
---
Built for life's extremes
The redesigned look and feel of the ThinkPad L13—the bezel has been greatly reduced to yield a much cleaner, smarter display. A choice between Silver and Black provides style, and with a starting weight of just 1.38kg / 3.06lbs, you'll want to take it everywhere.
---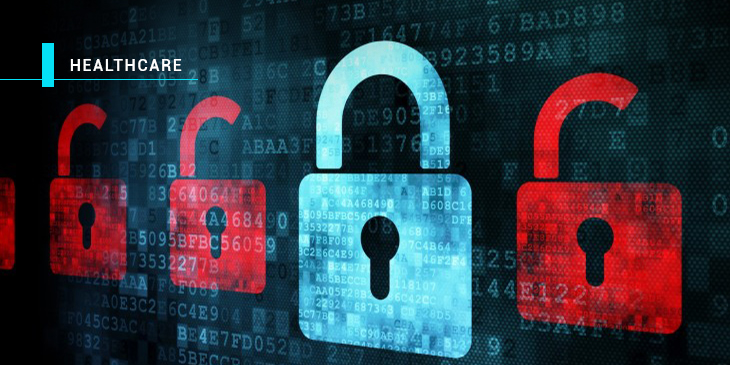 Security flaw could allow hackers to trick lab scientists into making viruses
Cybersecurity researchers discovered a computer attack that could allow hackers to remotely trick laboratory scientists into creating toxins and viruses. So what does this mean for the future – and safety – of healthcare?
---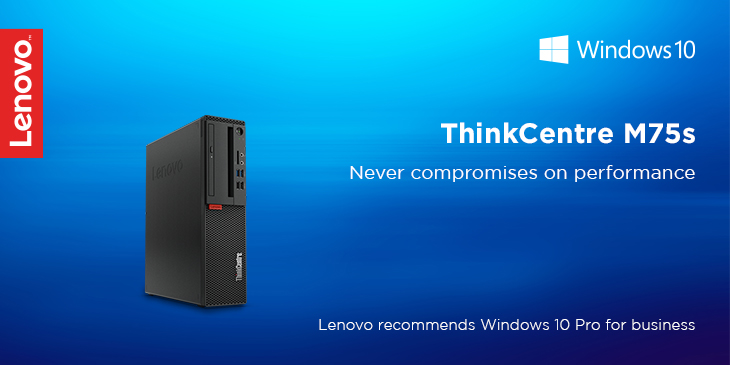 Small footprint, big performance
The ThinkCentre M75s is equipped with up to AMD Ryzen™ 7 PRO processing, plus seamless AMD Radeon™ Vega graphics and lightning-fast DDR4 memory. That means it can breeze through any task—quickly, smoothly, and efficiently.
---