See what unexpected benefits Windows 10 has in store.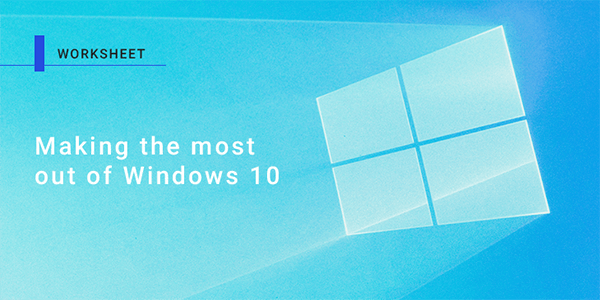 Worksheet: Are you making the most of Windows 10's hidden features?
Windows 10 is brimming with hidden features and tools that could have business applications across your company. This worksheet shows just how to find them – and what they can do for you.
---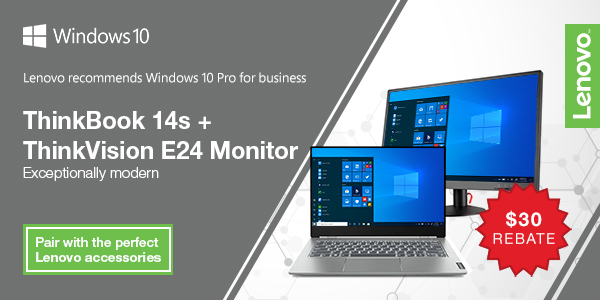 Built for business, designed for you
The ThinkBook 14s make it faster and easier to focus on your business, with options that keep you up and running without pause to security that works behind the scenes. And that's not all—ThinkBook laptops boast awesome entertainment features, with a sleek slim design.
---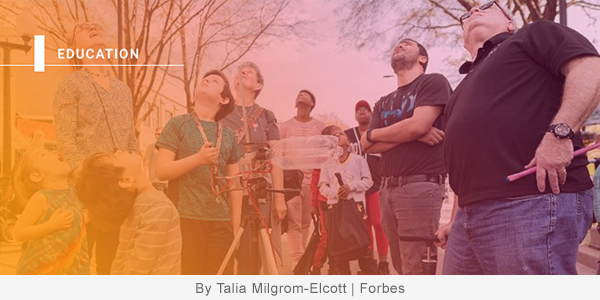 When STEM becomes STEAM, we can change the game
Can the arts coexist with STEM education? Talia Milgrom-Elcott – who is the Executive Director of an institution that trains STEM teachers – believes that they most certainly can.
---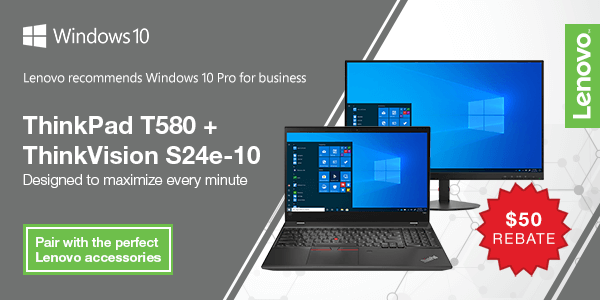 Raise performance levels – and eyebrows
You are capable, powerful, and purpose-driven. The ThinkPad® T580 is perfectly built to meet your required specs.
---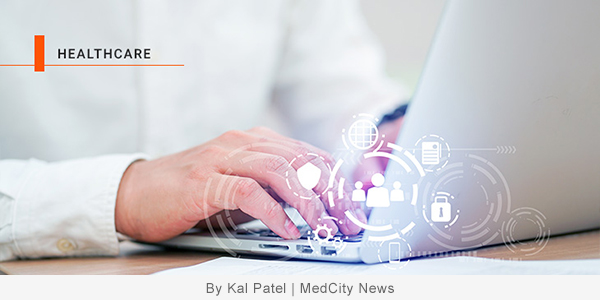 How to manage patient data security and privacy demands in the digital health era
New technology is opening the door for major advances in healthcare – and major opportunities for hackers to access patient data. Read on and learn how to keep your sensitive information secure, while still taking advantage of technological innovations.
---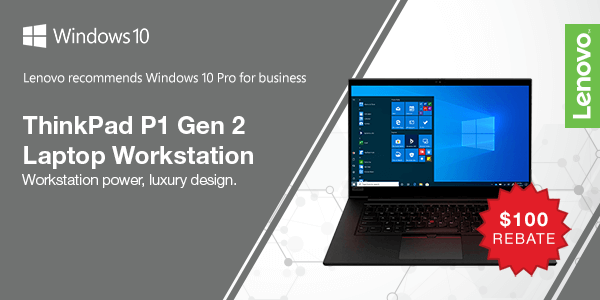 The power you need, the machine you want
Is it better to be powerful or mobile? Lenovo™ asked this question, and with the ThinkPad® P1 Gen 2, the answer can be both.