Learn about the Business IT trends set to shape 2019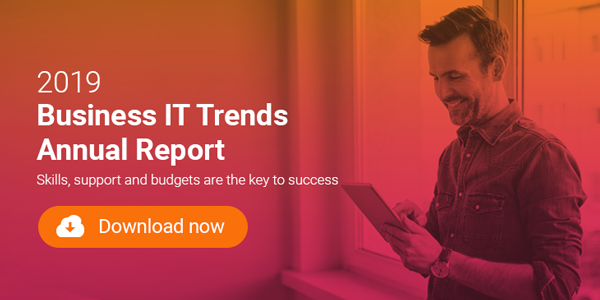 2019's IT trends have been revealed
Discover how successful businesses are planning to allocate their IT funding by industry, company size and more.
---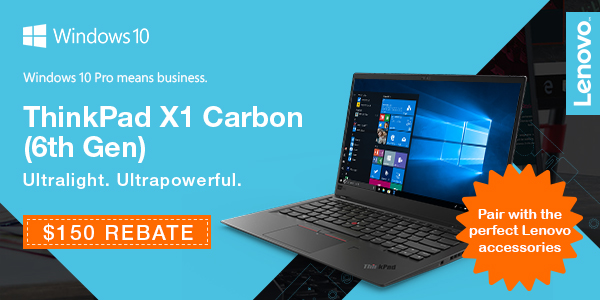 Ultralight. Ultrasecure. Ultra-no-brainer.
With its stunning, new look, the ultralight ThinkPad X1 Carbon merges elegant design with a built-in set of technologies that prevent unauthorized access. It merges a powerful combination of biometric and secondary identification with beauty and durability to create the ultimate in secure, mobile productivity.
---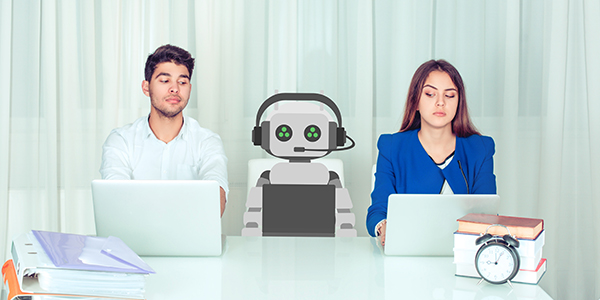 Artificial intelligence and the future of work
The AI revolution is serving up a range of new work opportunities for the next generation, but they'll require new skill sets that our kids should be learning today. Are your kids learning what they need to thrive?
---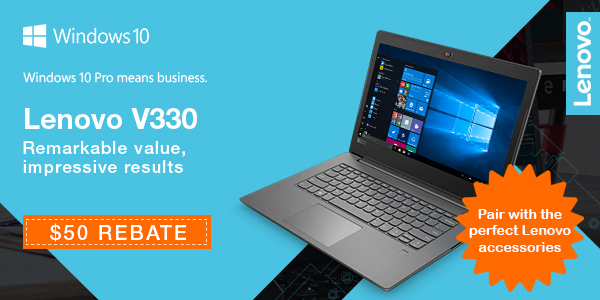 Simple. Flexible. Compatible.
Value-conscious without sacrificing performance.
---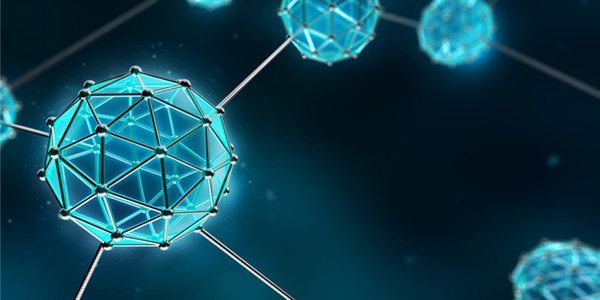 Nanotech medicine: healthcare's next step
Nanotechnology medical implants are not a futuristic fantasy – but a reality, capable of monitoring patient health with bio-sensitive devices that can provide a range of critical data.
---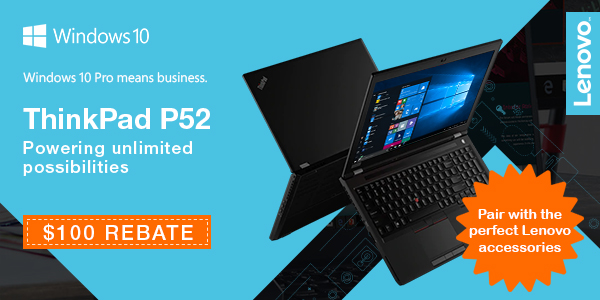 Next-level power and performance to create the world we live in
The ThinkPad P52 sets the standard for mobile workstations; combining the legacy of ThinkPad build quality and cutting-edge technology.