Expand your capabilities with complete cloud connection
Pathway helps you bring a full suite of cloud printing solutions to any print environment: Protect confidential information and give users the convenience of output from any authorized device with secure print release.
---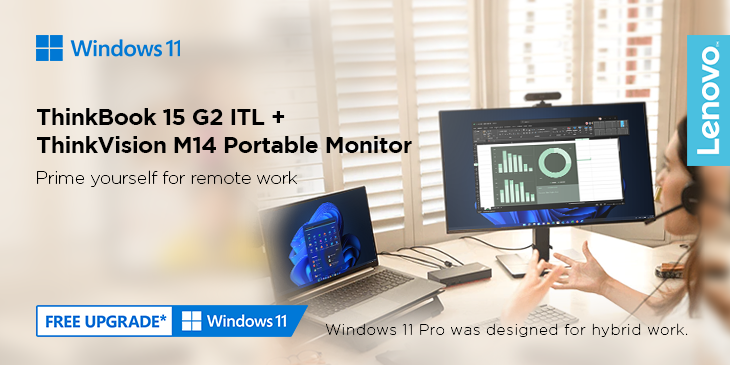 Transform the workplace
The modern workforce has different expectations from their business computers. They expect a tech-enabled workplace with collaboration tools accessible across multiple devices. They care about how the device looks and prefer that their organization provide PCs for them.
---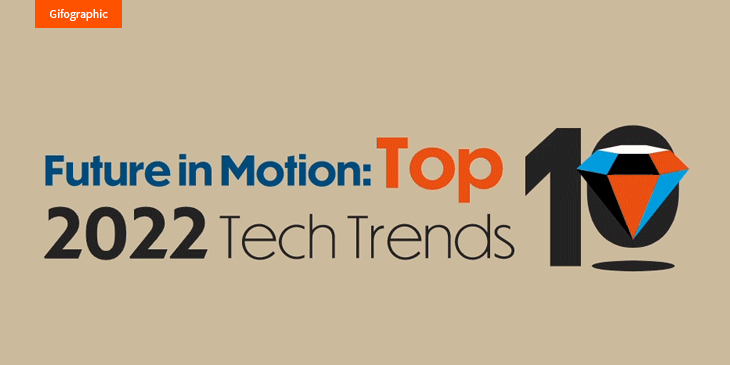 Future in Motion: IT Force Multipliers Set to Define 2022
Gartner has a proven track record of calling tech trends before they take over. The most strategic companies use these predictions to plan their entire year. See 2022's top technologies in action now.
---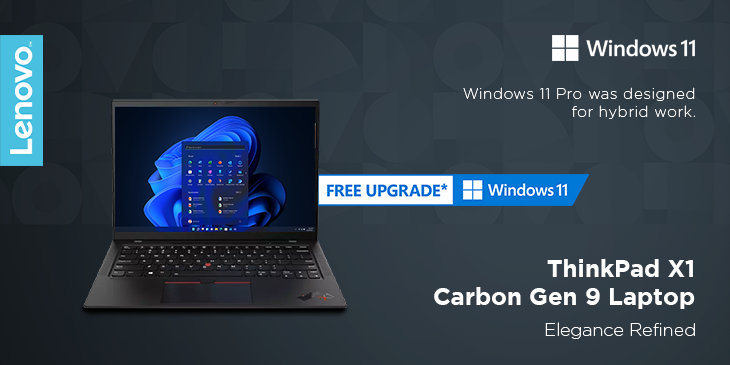 Build for What IT Needs and User Wants
The ultrathin and ultralight ThinkPad X1 Carbon Gen 9 laptop features the Intel® Evo™ platform and delivers a powerhouse combination of performance, responsiveness, battery life and stunning visuals.
---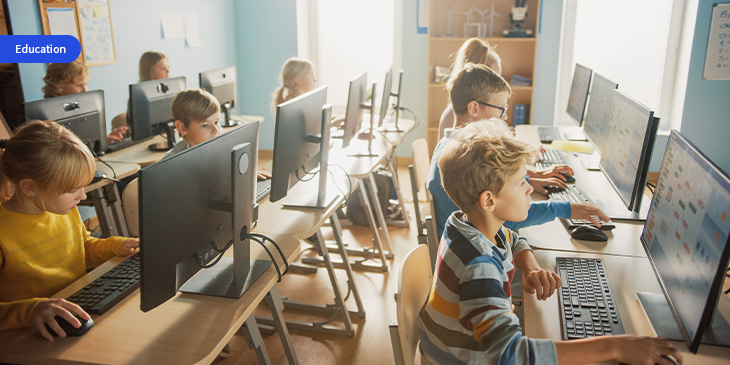 Cybersecurity Skills that Give Students a Competitive Edge
Students are entering a world with record-breaking security events and talent shortages. If educators want to give them a leg up in the job market, empower them with these cybersecurity skills.
---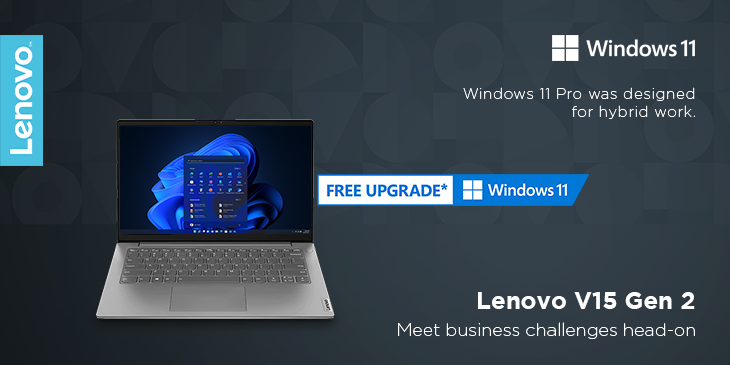 Drive Productivity, Anywhere
The Lenovo V15 Gen 2 laptop is ready for business. Get great performance in the office or at home. Appreciate business-level security features, ample memory and storage, and plenty of ports to connect to wherever you work.
---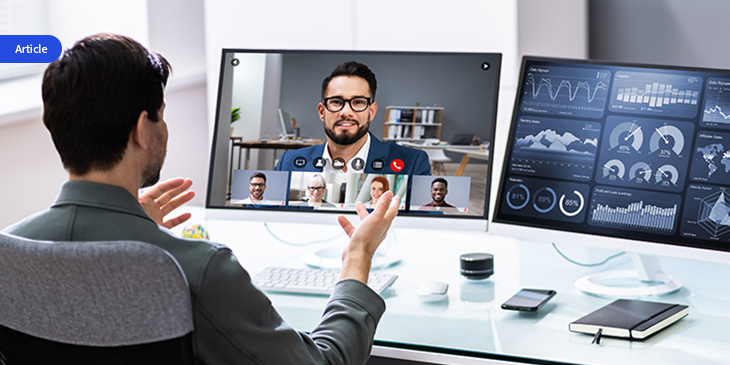 Why it pays to help your collaboration tools go further
No modern business should be without collaborative tech. These tools and solutions are what make it possible to work from anywhere in an increasingly remote world. Here's how to make them count.