Meet the machines that paved the way for a 100-year technical revolution.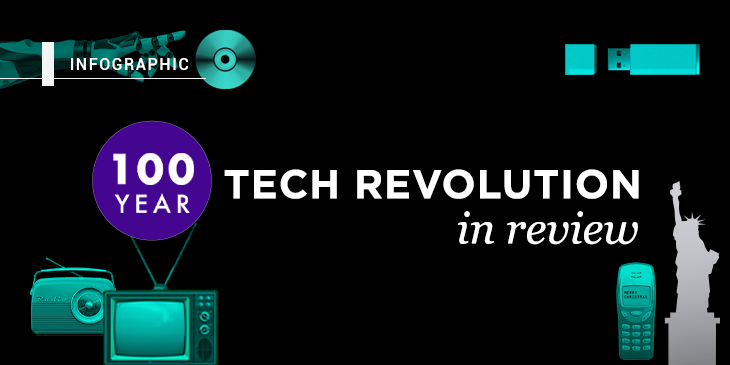 A 100 year tech revolution in review – plus what's ahead
From the humble home radio to pocket-sized artificial intelligence, the last 100 years have been a technological whirlwind. Now as mind and machine prepare to merge, we look back nostalgically.
---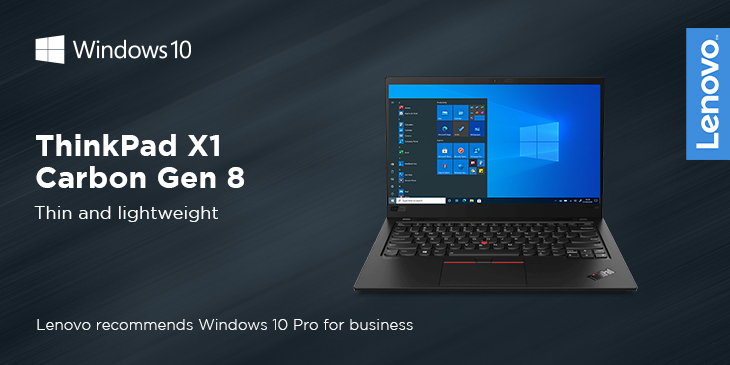 Premium performance and mobility with ThinkPad X1 Carbon 8
For executives and technology enthusiasts seeking the thinnest, lightest, commercial 14-inch ultrabook device on the market, the ThinkPad X1 Carbon Gen 8 delivers. But now it also delivers greater performance— in areas like instant action, battery life, and more—as one of Lenovo's first Intel® Athena Certified laptops.
---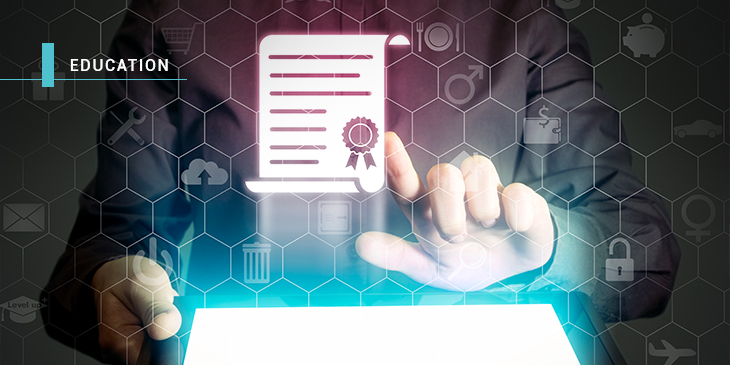 How portable learning records will unlock education and employment opportunities
While there is more education data than ever, most if it is trapped in applications. Digital learner records could be used to track recognitions and competencies, and match the right graduates with the right jobs.
---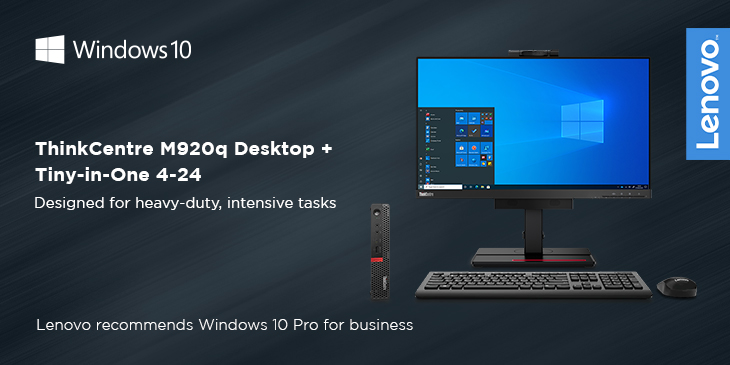 Take giant strides with a smaller footprint
The ThinkCentre M920 Tiny is designed to perform intensive tasks effortlessly. Realize the potential of the powerful new Intel® 8th Generation Processor and DDR4 memory which enhances responsiveness while handling heavy data.
---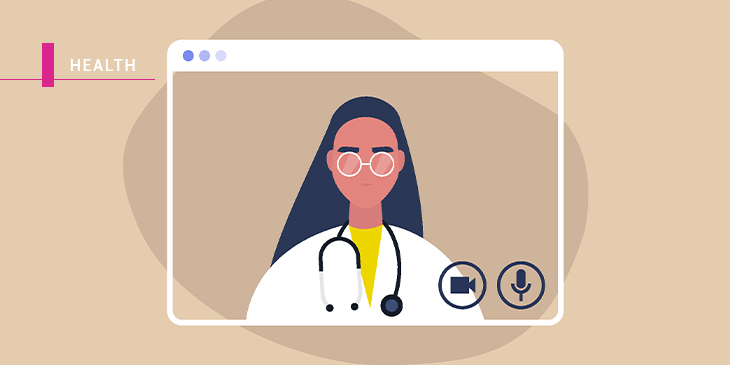 3 tech-driven innovative patient engagement strategies transforming healthcare today
Healthcare providers will need to rethink their perspective on IT and adapt a more on-demand style of delivery by connecting patients to their care providers.
---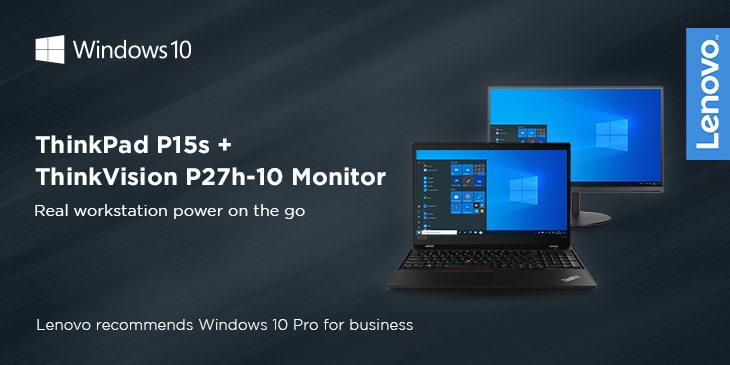 Design that delivers
A perfect mix of power and performance, the ThinkPad® P15s combines the latest Intel Core processors and NVIDIA Quadro professional graphics, all in a thin and light design. Perfect for work on-the-go, this ultra-mobile workstation ignites designers, engineers, and students to be creative anytime, anywhere