Looking towards 2020: IT business trends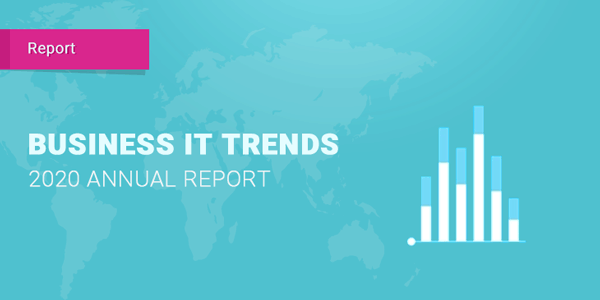 2020 Business IT Trends Annual Report
This report was created based on responses from 726 individuals in IT decision-making positions in North America, Australia/New Zealand and the United Kingdom. Download it now and see exactly how they plan to approach IT this year.
---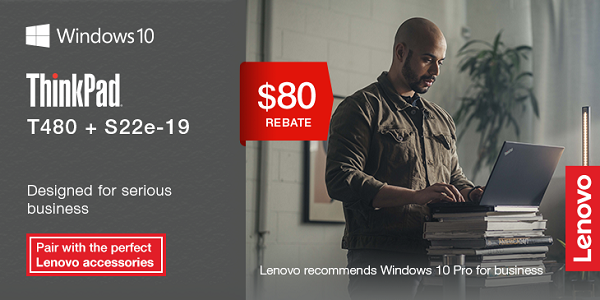 Where form meets function
Take your productivity beyond the expected with the latest power-packed processors, convenient side docking, and all-day Power Bridge battery.
---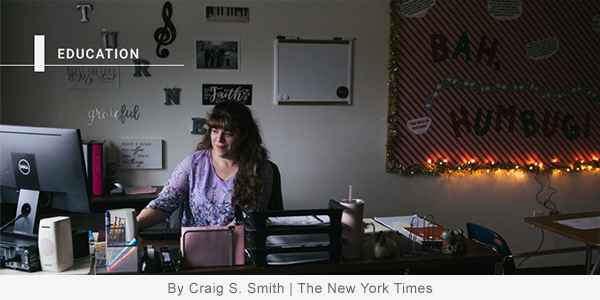 The machines are learning, and so are the students
Artificial intelligence is starting to take over repetitive tasks in classrooms, like grading, and is changing coursework and improving the preparation for college entrance exams.
---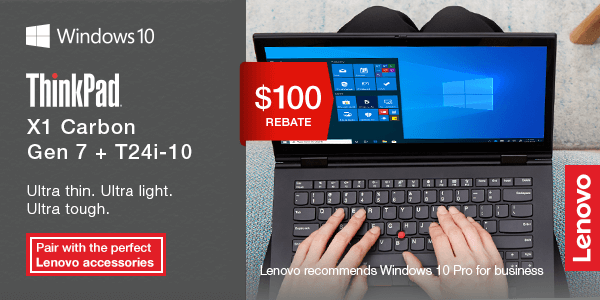 Styled for premium performance
At 6 percent thinner than its predecessor, the lightweight package of the ThinkPad X1 Carbon Gen 7 reinvents portability and untethers you from the office. With a battery life of up to 18.3 hours and Rapid Charge when you do need more juice, you can go wherever the road—or the sky—takes you.
---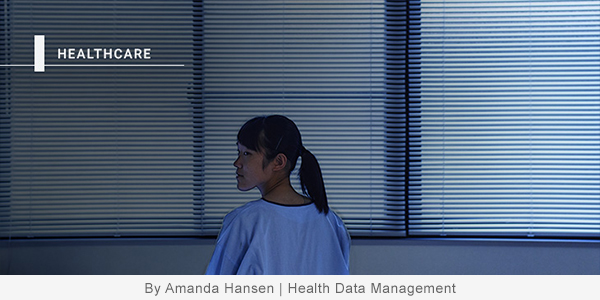 How to empower patients and providers with more data
Patients should not shoulder the burden of poorly-connected data solutions. Hear how Amanda Hansen – the president of AdvancedMD – envisions the future of data + medicine.
---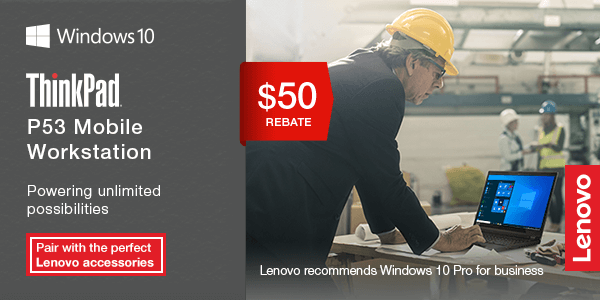 Breaking boundaries
Enabling users to do more and go further than ever before, the ThinkPad P53 sets a new standard for mobile workstations.