Fill out this quick survey for a chance to win.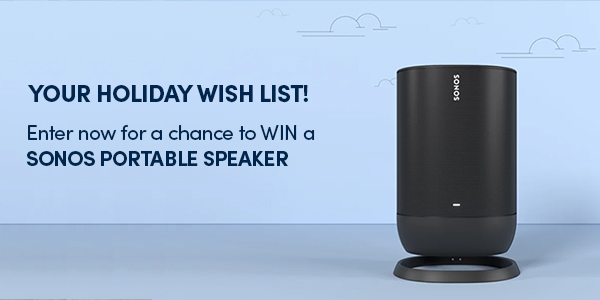 What tech is on your holiday wish list?
This holiday season, we want to know what tech gifts you'd like to see wrapped in a bow. Answer these four simple questions and be entered to win a Sonos speaker!
---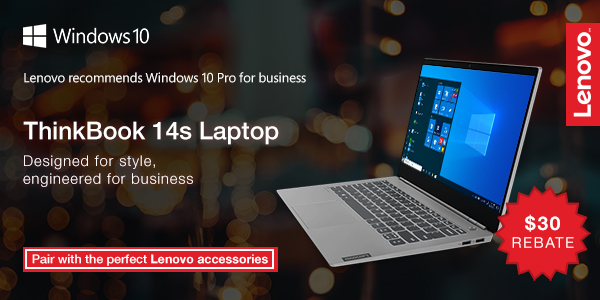 Exceptionally modern for the new workforce
Light yet durable, the ThinkBook 14s laptop has an all-aluminum chassis & spill-resistant keyboard. Security comes standard, so you can get down to business.
---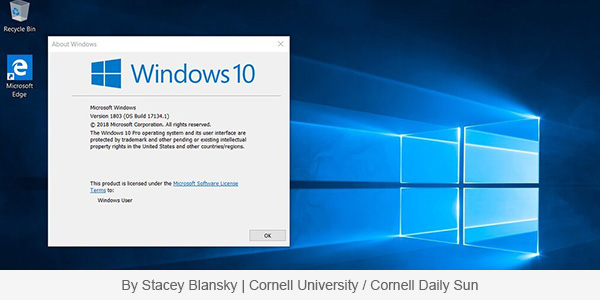 As Microsoft prepares for the end of Windows 7, students urged to update
The end of Windows 7 is imminent, and students who continue operation on the system may be exposing both themselves and their hard work to digital threats. Read on and learn exactly why experts are encouraging them to upgrade.
---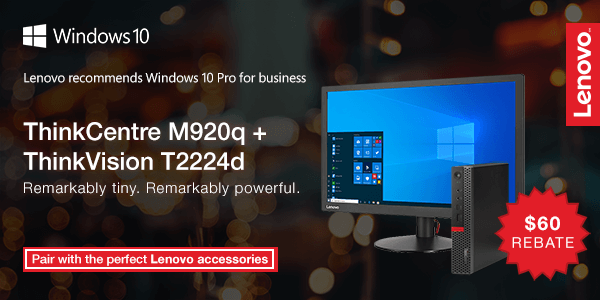 Take giant strides with a smaller footprint
Easy to set up, deploy, and manage in any office environment, the M Series boasts the latest processing, memory, and storage technology, and have a number of large storage capacity options. In addition, robust security features come built-in to safeguard your critical data and provide reliability your organization can count on.
---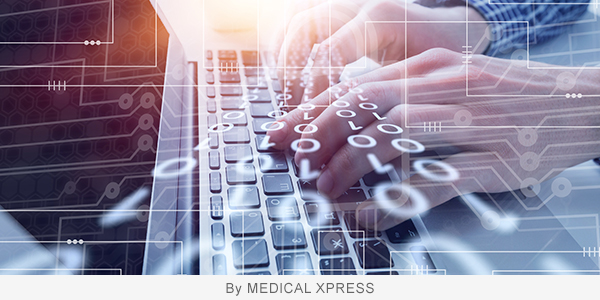 Data breach fixes could impact patient care: study
When it comes to hospitals, time is everything. Which is why resource-sucking data breaches are so detrimental to patients. Read on to learn how the impacts of healthcare breaches last much longer than expected, impacting quality of care for years to come.
---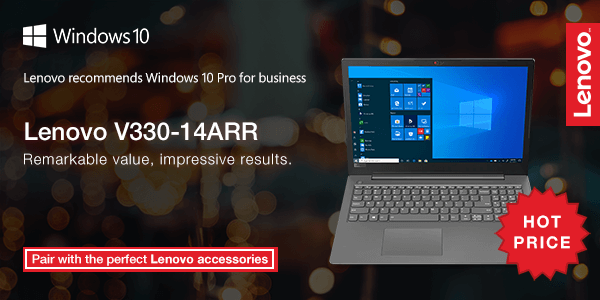 A cost-effective investment for your business
The Lenovo V330 is a 14″ inch laptop with all the essentials your growing business needs. Optimized for security, flexibility, and reliability, it will reduce the burden on your IT team. Your work is sure to impress with this laptop for no-nonsense business professionals.