Tell us about your 2022 technology plans.

Tell us about your 2022 tech plans
Have you started making your 2022 business technology plans? We want to know what's on next year's shopping list. Take the 2 minute survey now.
---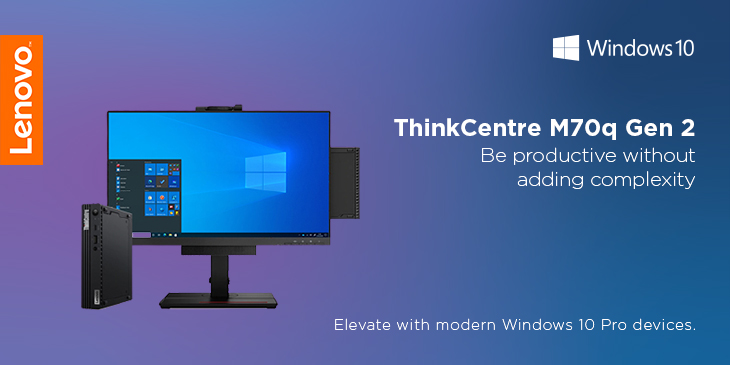 Enable a Flexible Workforce
The ThinkCentre M70q Tiny desktop strikes a perfect balance between performance and footprint. Combining everything users want with the security and manageability capabilities businesses need.
---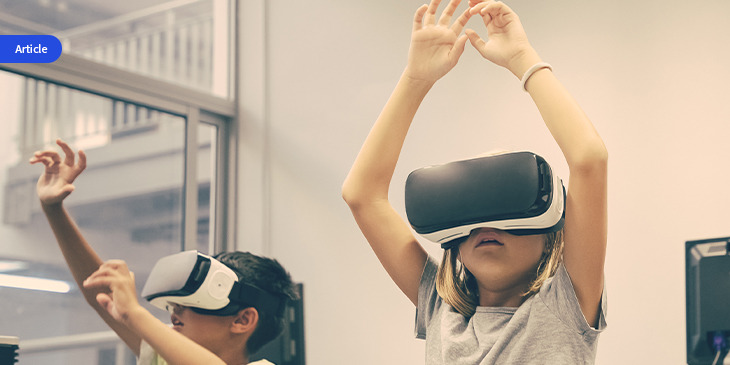 Talking 2022: Digital tools taking students into the future
Schools aren't just about learning. They're about machine learning, AI and blockchain. Here's a list of the top tech trends hitting the playground and shaping student learning in 2022.
---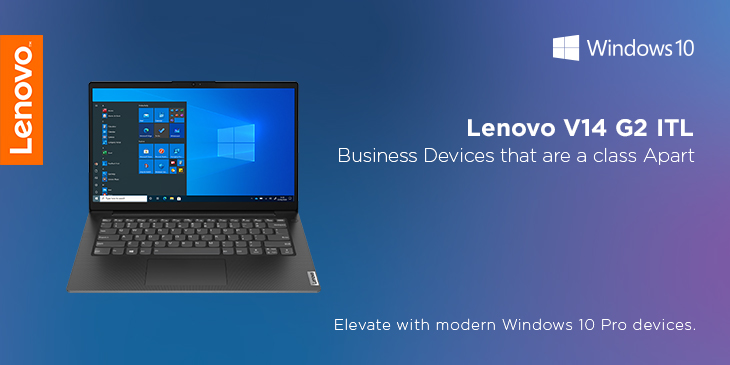 Elevate your work experience
If you have a fixed budget but still need to support more mobile workers, consider this 14″ entry-level laptop. It comes with fast charging, Dolby Audio, an optional NVIDIA graphics card, and a narrower frame around the display which reduces the overall footprint of the device.
---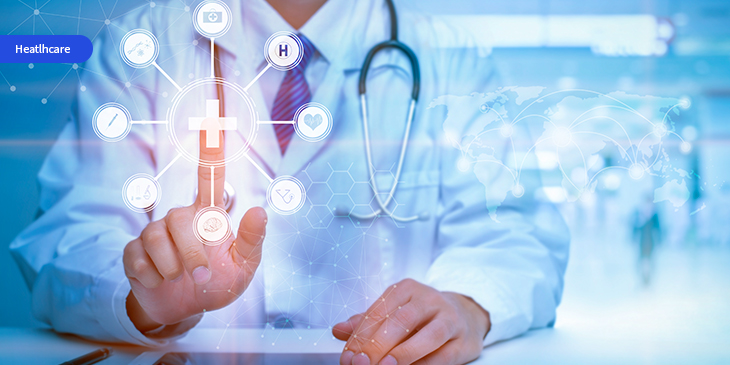 How dynamic care paths drive patient engagement and support better outcomes
A patient-centered digital care management platform functions as a kind of continuous feedback loop, serving as a virtual partner in the patient's journey to better health.
---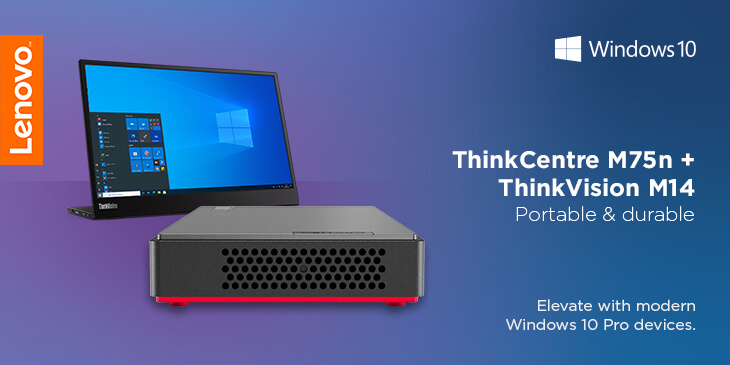 Nano in size, not in performance
Only a third of the size of a 1 Litre desktop, the ThinkCentre M75n Nano Desktop is just as powerful—and 30% more energy-efficient.