A Nintendo Switch could be yours!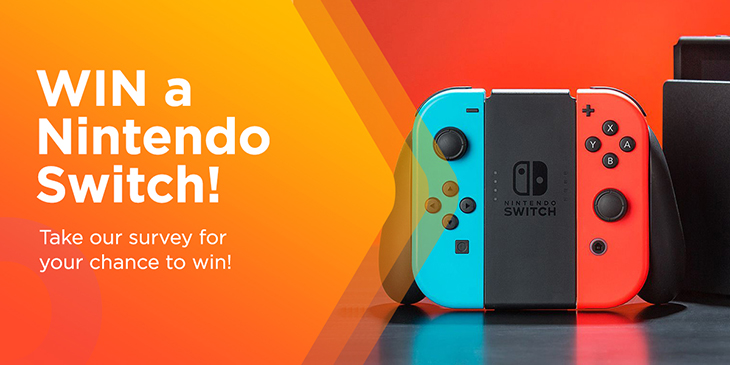 Survey: How do you see your business in 2021?
2020 has been a year of change. Next year, do you project that your business will be working in the office, remotely or a hybrid of both? Answer that question – and just a few more – to be entered to win a Nintendo Switch.
---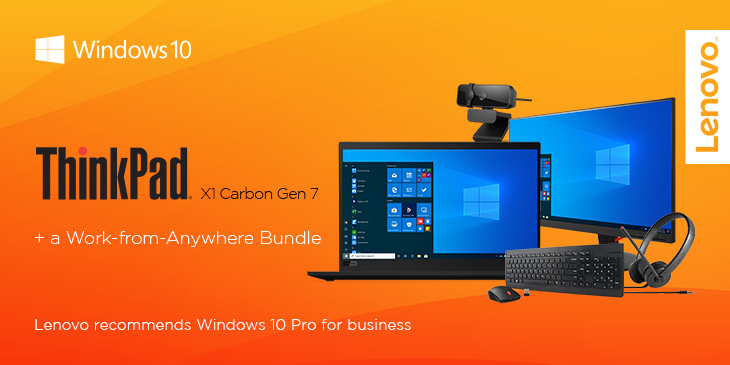 Styled for premium performance
At 6 percent thinner than its predecessor, the lightweight package of the ThinkPad X1 Carbon Gen 7 reinvents portability and untethers you from the office. Complete the premium laptop with work-from-anywhere must-have accessories like a ThinkVision monitor, Lenovo's Essential Wireless Combo Keyboard and mouse, plus a webcam and headset!
---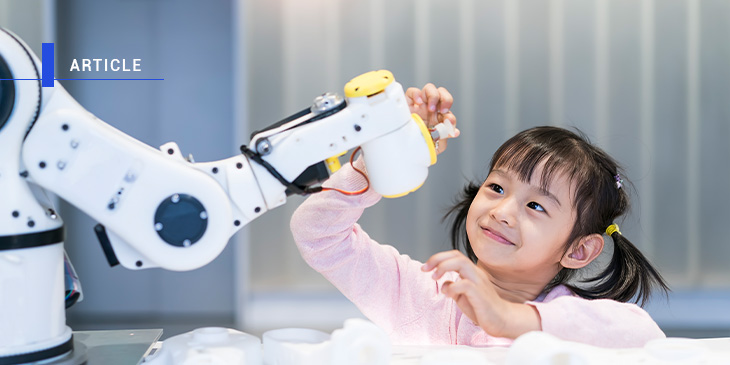 Human work: Learn stuff computers can't do
As computers become smarter and more capable and displace humans from repetitive tasks, humans need to bring compassion, empathy, ethics, people and problem-solving skills. How are you preparing students for an automated workplace?
---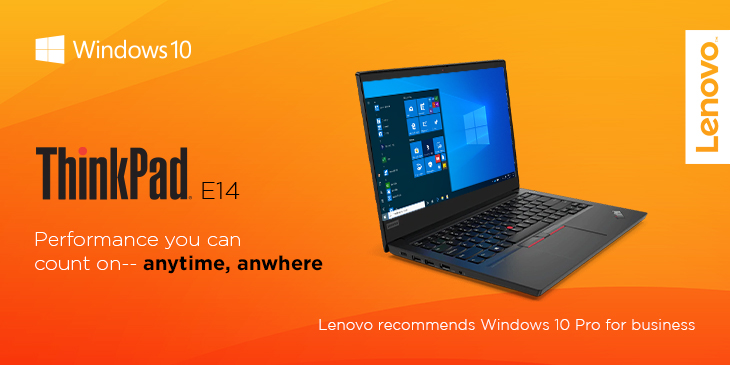 Standout performance meets exceptional design
The ThinkPad E14 is equipped with up to 10th Gen Intel® Core i7 processing, plus the option of dual-drive storage. So you can have the power and speed you need to get the job done—wherever you are.
---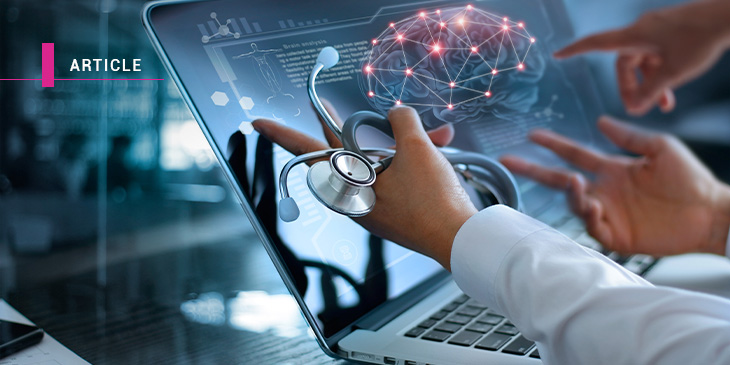 Here are doctors' 4 biggest needs, and how technology companies can address them
Nearly 85% of physicians anticipate secure and efficient sharing of patient data in the next five to 10 years. The pandemic has driven massive digital adoption and physicians are confident technology will address their biggest needs.
---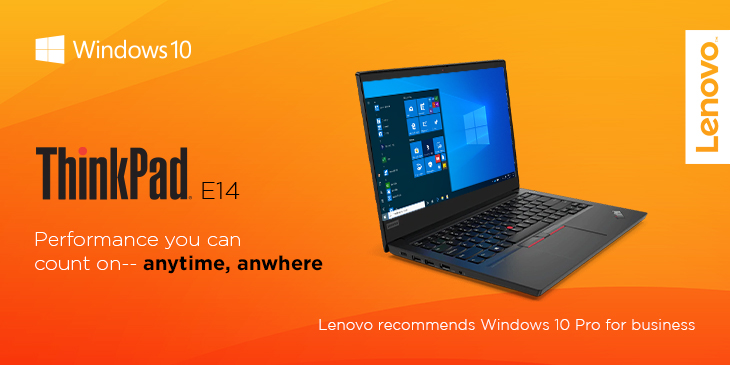 Stay connected no matter where work takes you
For productivity and portability, the ThinkPad L14 is the entry-level enterprise laptop of choice. Thanks to significant improvements in processor performance as well as enhanced storage and display options, the ThinkPad L14 offers more power and a brighter viewing experience without affecting battery life.