The end of Windows 7: What it means for your business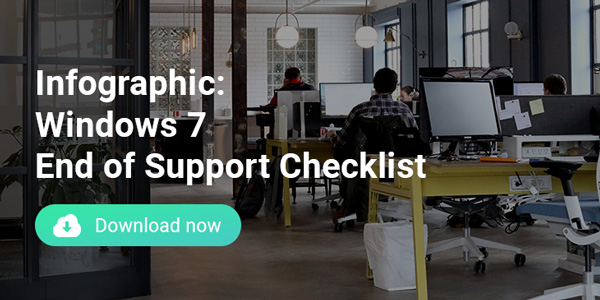 Preparing for Windows 7 end of support
Microsoft is ending extended support for Windows 7 on 14 January 2020. That means you'll need to upgrade your operating systems to Windows 10. Here's what you need to know…
---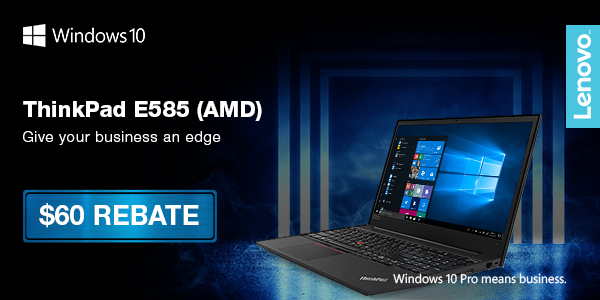 When you need a little more than the essentials to stay ahead
With AMD RyzenTM Processor and Radeon™ Vega Graphics, experience elite performance in content creation, and intensive multi-tasking.
---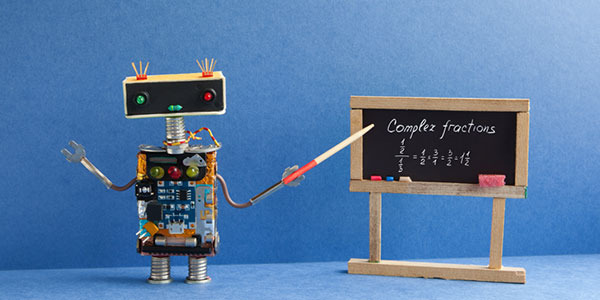 Are robots the teachers of the future?
A global shortage of teachers could be overcome by the creation of new digital teachers, and it's promising to shape the classrooms of the future.
---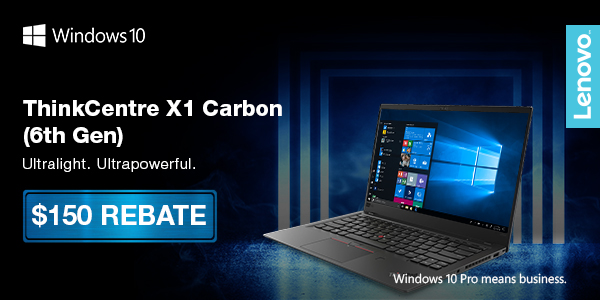 Ultralight. Ultrasecure. Ultra-no-brainer.
With its stunning, new look, the ultralight ThinkPad X1 Carbon merges elegant design with a built-in set of technologies that prevent unauthorized access. It merges a powerful combination of biometric and secondary identification with beauty and durability to create the ultimate in secure, mobile productivity.
---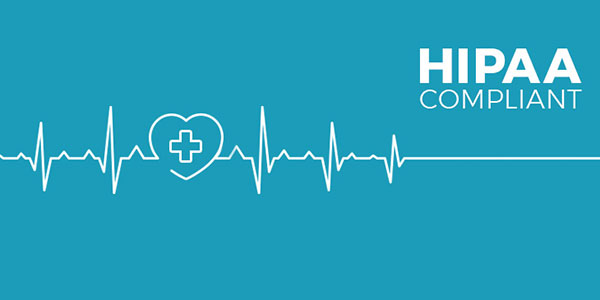 HIPAA and what it means for health care professionals
With the increased digitization of information in the health care industry comes greater risk in potential data privacy and security breaches. Here's a brief overview of HIPAA compliance requirements.
---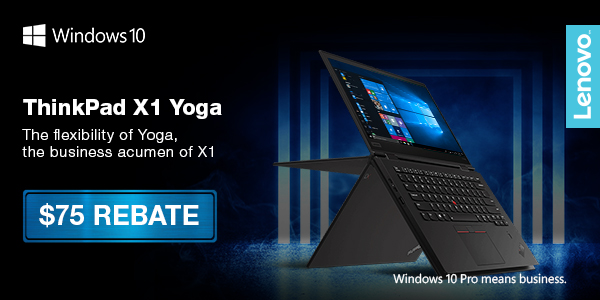 Conquer your challenges from every angle
With its 360-degree hinge, the ThinkPad X1 Yoga moves with you. The phenomenal HDR display option delivers 100% color gamut for vivid and true-to-life visuals.