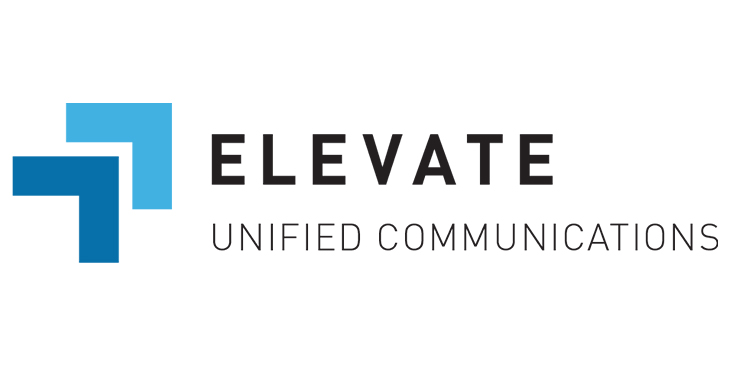 Free IP phone for every line of purchase!
With Elevate there is no need for a traditional phone service as everything is handled in a secure cloud environment. PCG puts your communication under one pane of glass.
---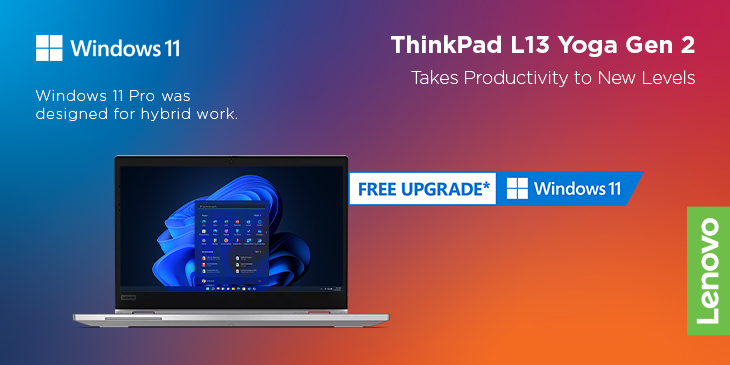 Relentless Innovation
Boasts lots of time-saving functions to streamline your workflow and keep you productive. This 2-in-1 laptop with touchscreen display, optional garaged pen, and Modern Standby.
---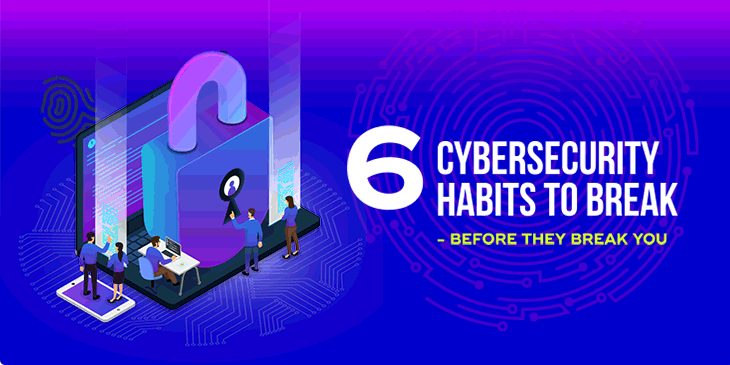 6 Cybersecurity Habits to Break – Before They Break You
Breaking bad habits is hard – but not as hard as creating new ones. Print this monthly cybersecurity habit tracker to form new cyber-safe routines that keep you and your company protected from mayhem.
---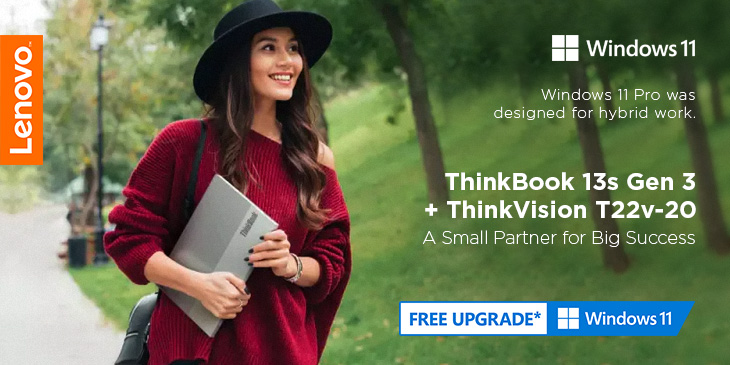 Exemplary Tech. Next-Gen Productivity
The optional 13.3" WQXGA display (2560×1600) produces crystal-clear visuals in stunning detail while a 16:10 aspect ratio means you see more and scroll less. Packed with innovation – users can power on the device just by opening the lid, enhance video output for improved visual .quality
---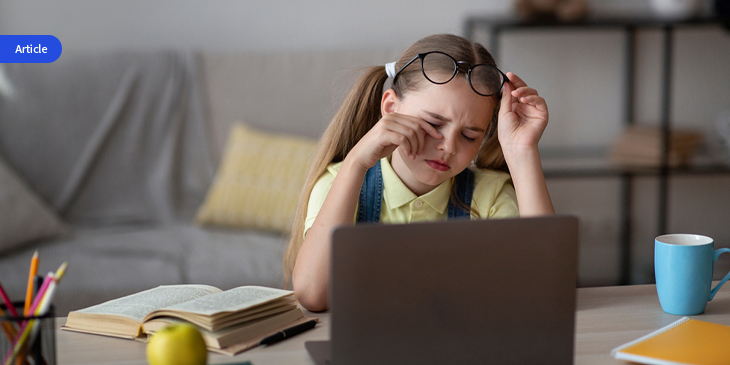 How to Fight Blended Learning Burnout
Some students and teachers are ready to give up on blended learning. Here's how to battle burnout and get back to a baseline so everyone can show up motivated and refreshed.
---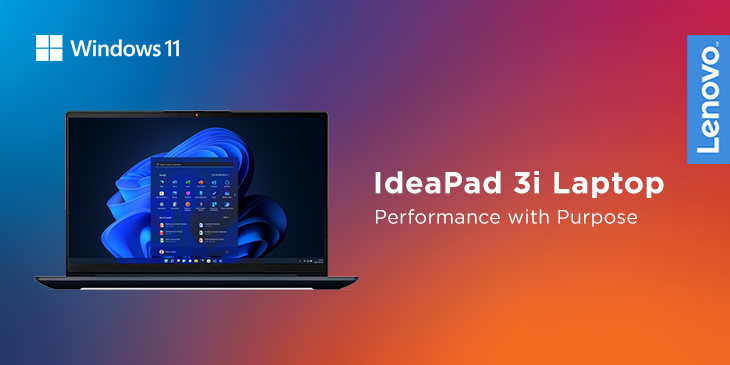 Tailor your Performance
The ultimate Smart Learning notebook, the Lenovo™ IdeaPad™ 3i pairs up to 11th Generation Intel® Core™ i7 processors with tailored work and learn from home solutions that address eye strain, posture problems and at-home distractions, while deploying intelligent thermals for a cool and whisper-quiet system.
---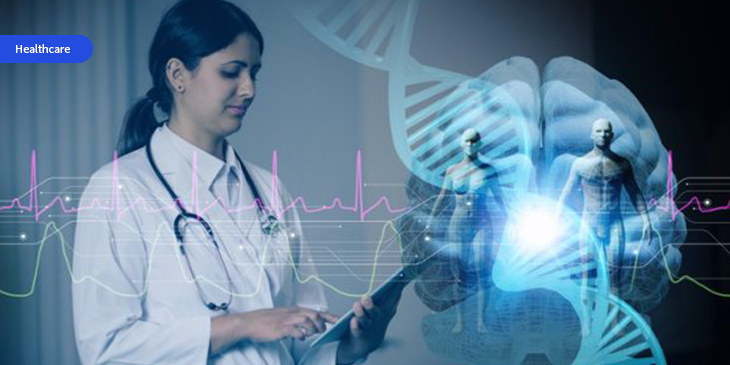 Developing Trustworthy AI Solutions for Healthcare
AI is being explored for a wide range of healthcare applications. That includes improving patient care, accelerating drug discovery, and enabling the efficient operation and management of healthcare systems.