Here's how IT projects should be run.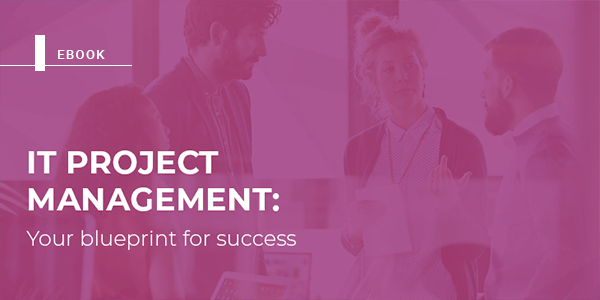 IT project management: Your blueprint for success
All successful IT projects require outcomes-focused governance, internal and external expertise and introspection to drive proper planning. Learn how to make yours as efficient as possible with this handy ebook.
---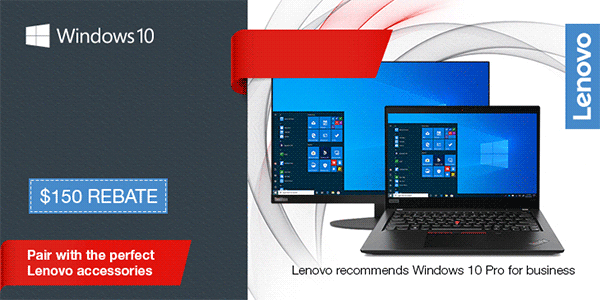 Maximize at home productivity with Lenovo
Crafted with precision, this ultraportable laptop comes with industry-leading technology and ThinkShield suite of security solutions, making remote work safe and effortless. Pair it with the ThinkVision T23d Monitor for the perfect home office.
---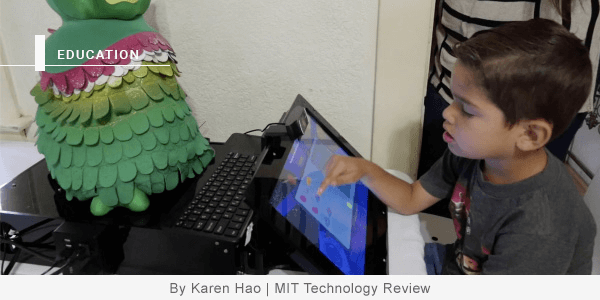 Robots that teach autistic kids social skills could help them develop
In recent years, advancements in socially-assistive robots have opened up a promising new way for more affordable and personalized care.
---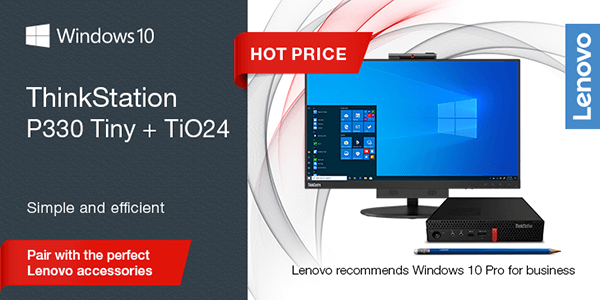 The world's smallest workstation
Engineered to go where others can't, this powerful workstation is 96 percent smaller than a typical device. The ThinkStation® P330 Tiny combines simple and efficient design with the professional power of a workstation.
---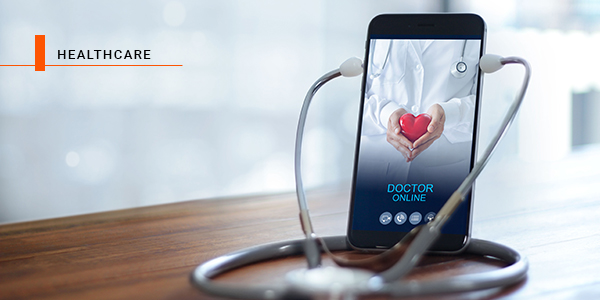 App-based healthcare is here
Healthcare technology has been taken to a new level, with apps being used by patients. Here's how that impacts IT professionals.
---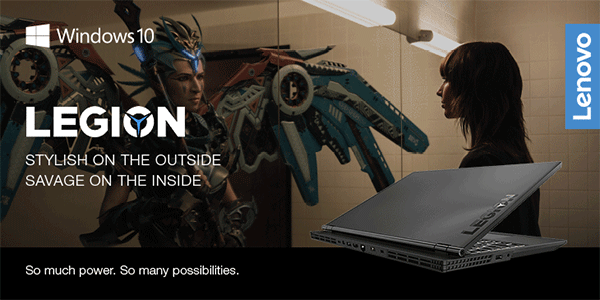 Laptop gaming, further refined
This sleek, portable 15.6-inch laptop pushes gaming performance to a new level via the latest-generation processors, graphics, memory, and storage to guarantee you serious power. Thermally optimized to run cooler and quieter with a full-sized white-backlit keyboard, this laptop is primed for those who demand gaming wherever life takes them.